It's the end of the road in Cardrona for 2016 / 2017. What an amazing season.
We've had a great pass rate on the L2 exams. 100% of the skiers and snowboarders passed their L1 exams - and more than 80% of skiers and snowboarders went on to pass their L2. These new instructors can now go on to work in New Zealand - one of the best countries in the world, we think.
Congratulations to everyone who passed and we're sure those who didn't will get there next time. But rather than babbling on some more, here's something visual to tell you how this season went.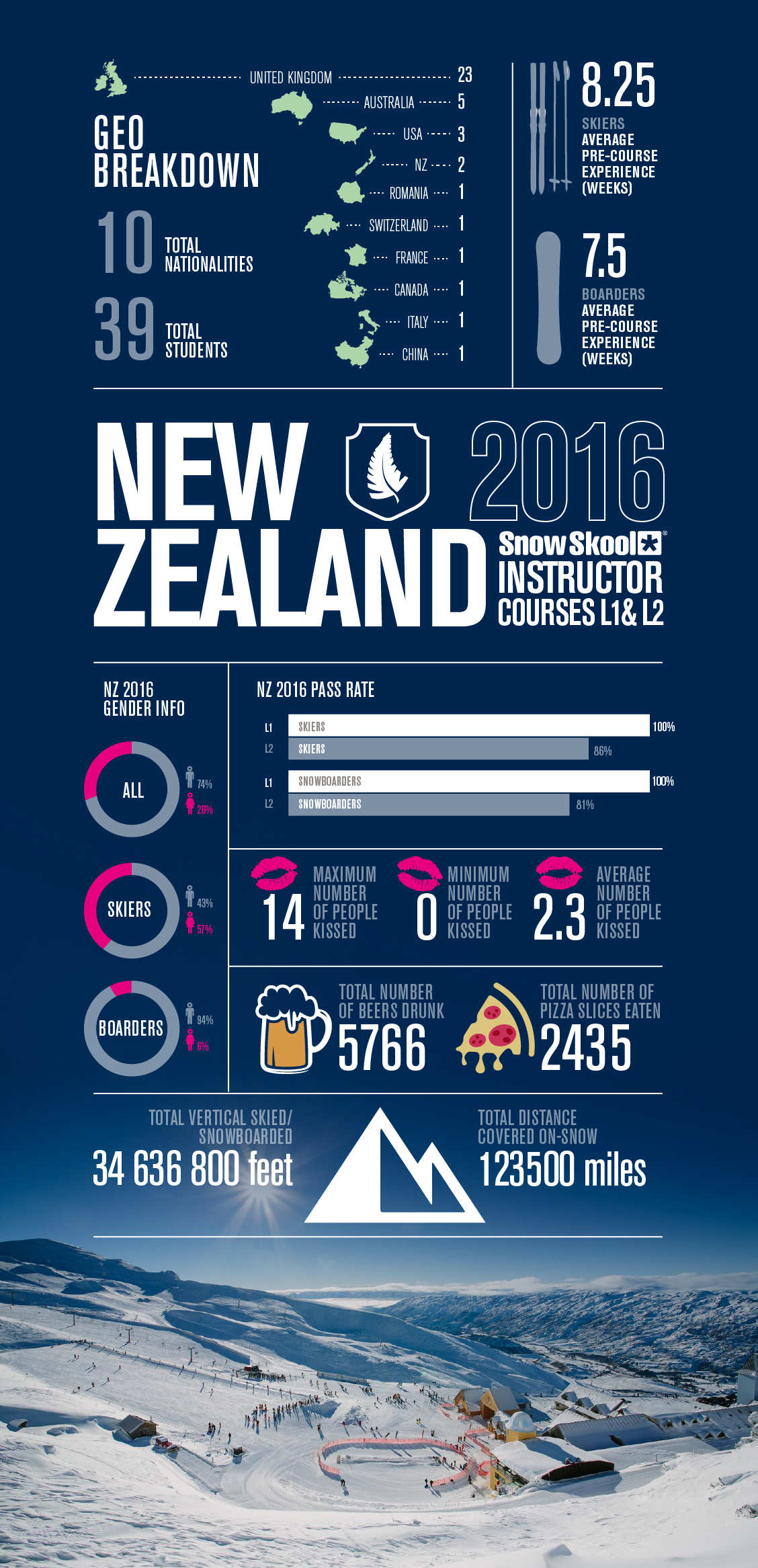 And here are a few Instagram images from a couple of this year's students (and now qualified L2 instructors).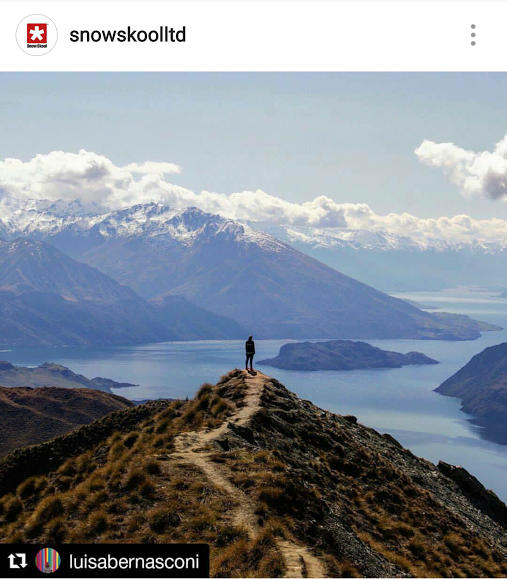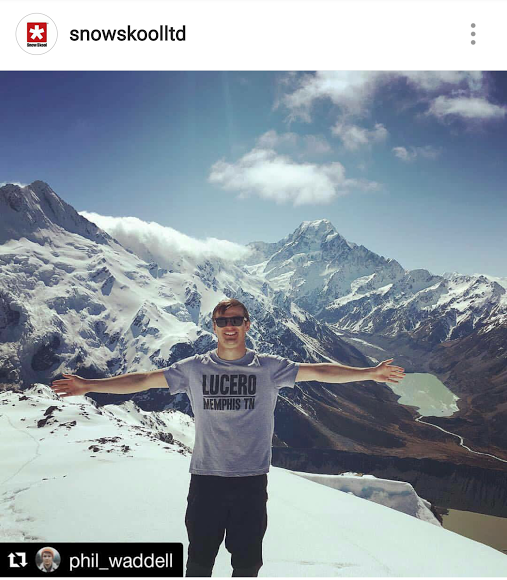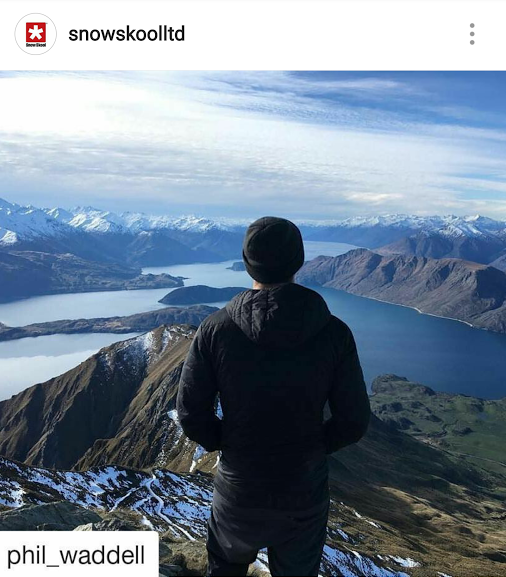 Fancy doing the same in 2017?
If you want to join them next year then check out our 2017 ski and snowboard instructor courses in Cardrona.
And here's some info on how to make the move to New Zealand permanently afterwards.
Until next time...