In terms of Snowboarding, us girls all know that the guy/girl ratio on the slopes is going to be in our favour 99% of the time…
If that isn't reason enough to get on a board, take a look at some of the hottest guys in the sport. There's just something about a guy with a bit of steezy swagger that we just can't turn down…oh, and to add to the eye candy, I'll throw a few skiers in there too.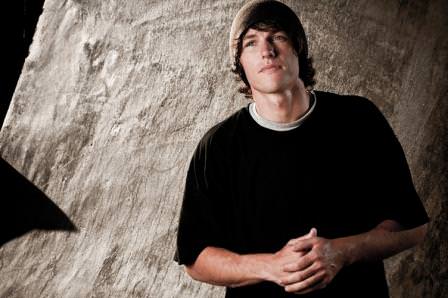 Johnnie Paxson – OK, it doesn't get much better than this guy. Not only is he in the 'Anon Optics' team of top riders, he is a Ralph Lauren model. Paxson was discovered whilst filming the last scenes of snowboard film, 'Hard to Earn' and he claims being a model is embarrassing, really?! With looks like that?? Johnnie can now be seen making a jump onto the international film scene in absinthe's newest release, twel2ve. Check out http://www.youtube.com/watch?v=i-hTOZLN_3w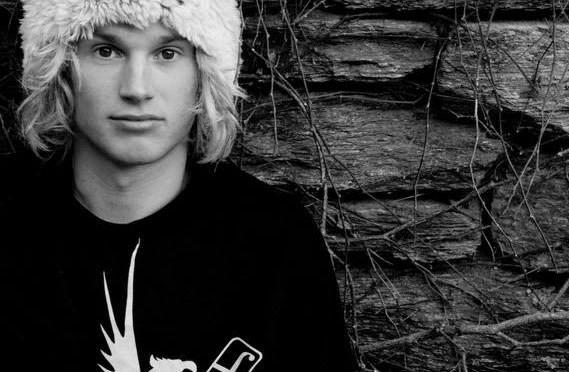 Lauri Heiskari- Lauri was born in Espoo, Finland. He started snowboarding in 1994 and turned pro in 1996. This guy is pretty well known for his flamboyant fur hats he dons on the slopes…and man does he pull them off. He rides for DC and his favourite song to hit the park listening too? Michael Jackson – Don't stop 'til you get enough. Nice little fact there. Oh and he has his own blog, www.laurigoodtimes.com, just in case you want to see some more pics?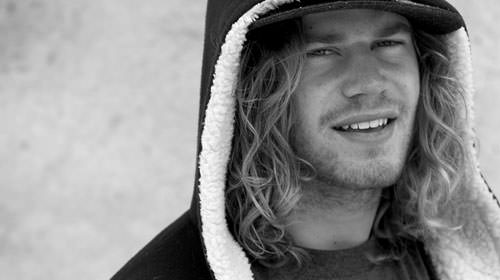 John Jackson – This guys self-proclaimed marital status is 'playa' – can't blame him really. Know for the wildest hair in snowboarding, he has recently signed for Burton. Jackson also took home his second 'rider of the year' award at this years' TransWorld Riders' Poll awards. Take a look at him in the hugely anticipated new film, 'Art of Flight'. See http://www.youtube.com/watch?v=ZfPUrATmDP0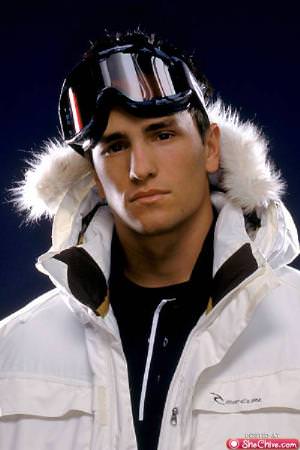 Jeremy Bloom - So not only has this guy done dozens of modelling campaigns, he boasts some pretty impressive credentials. Three-time world champion, two-time Olympian and eleven-time World Cup gold medallist in freestyle moguls skiing. Not bad really! At the age of 14, Bloom became the youngest male freestyle skier to ever make the United States Ski Team. Just to make him even more pefect, Bloom founded the 'Wish of a lifetime' foundation, which grants wishes to hundreds of people a year. What a guy.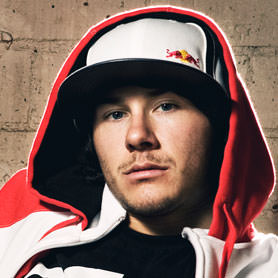 Simon Dumont – If you haven't seen the famous 'Slumdog Illionaire' video, you need to. American freestyle skier Dumont was born in Maine in 1986. Along with being a very beautiful person, he won a gold medal in the super pipe at the Winter X games at the ripe old age of 17. Along with his skills on the slope, he owns his own clothing company, Empire Attire, and sponsers his own skiing contest, the Dumont Cup for young skiers, which started in 2009. Pretty Impressive.
Keen for more info about SnowSkool's instructor training courses? Click on these links: