The best best 'luxuries' to take on a SnowSkool instrictor course:
GoPro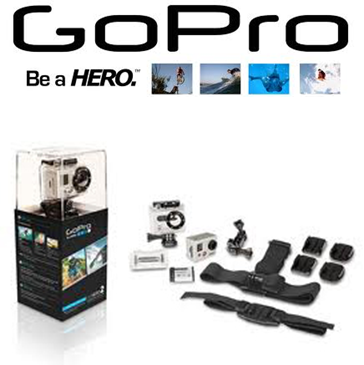 The GoPro is the 'must have' for any skier or snowboarder. Not cheap but in our opinion is better than other HD video recorders on the market.It comes with a helmet mount so you can record from your own point of view but you can get a chest mount or stick it on the end of a ski pole for different angle, then edit your very own ski/snowboard vid and become a youtube god!
Zeal Z3 Goggles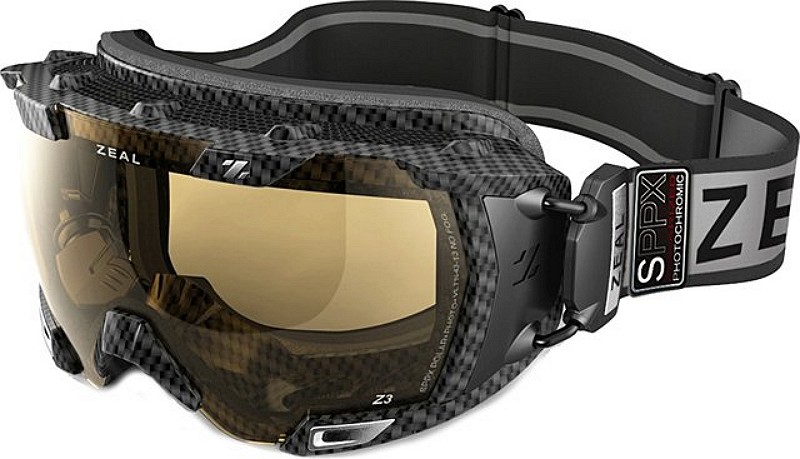 The Zeal goggles are filled with some kind of voodoo which measures your speed, distance travelled and other wizardry, then it shows you this magically with a heads-up-display Call Of Duty style and lets you download everything to your computer to show your mates, if you have any left because they all think you're a geek.
Art of Flight – DVD and Blu-Ray twin pack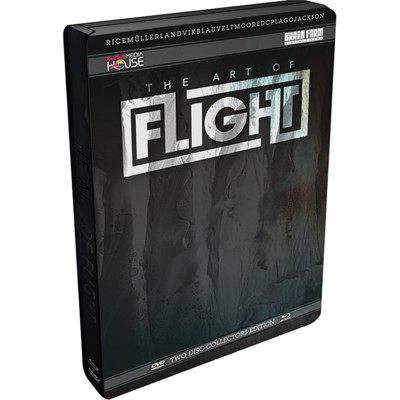 Okay, so its not much of a 'luxury' as its pretty cheap compared to the rest but it is definitely worth watching. Filmed as more of a documentary (geek word) than a snowboarding vid it is what media students would call "visually stunning". Get the Blu-Ray, stick it on a massive TV and blast out the epic intro to Young Blood – The Naked and Famous as Travis Rice & Co shred it up!
A Onesie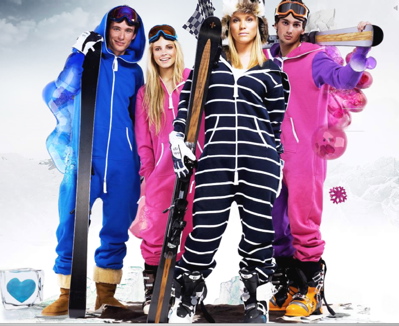 Yeah you make a look a bit silly, but brand yourself as a trend-setter and stay comfy all evening in a One Piece! They are thermal too so if you grow a pair of fashionable ones you can wear it on the slopes in spring, who knows they might all be wearing them by then?
WeSC Oboe Headphones
They look the bomb (does anyone say that anymore?) and they sound great too. They even come in loads of different colours, we recommend the white ones. Wear them on the bus to the hill, or while you shred the slopes.
Still want to know more about SnowSkool Instructor Courses? Click the link!