After a tense week of negotiations, during which 347 cans of Monster, 185 Yorkie bars and 71 packets of Skittles were consumed, the NZ8 group of course organisers emerged from a mountain refuge (a ski chalet) with details of the proposed changes to the 2016 iteration of SnowSkool New Zealand. And, for once, it was not a case of "business as usual" – progress has been made, an agreement has been reached and it was not a total waste of time:
The SnowSkool New Zealand course for 2016 will:
Last one week longer…eleven weeks rather than ten weeks
Offer 25% more tuition…five days per week rather than four
Cost just £200 more…£6995 rather than £6795.
Given that the eleventh week includes seven nights of accommodation and evening meals - as well as ongoing use of the private hill transfers and a season pass - we think this is a pretty positive change in the course package!
Snowskool's Ski Instructor courses in New Zealand take place in laid-back Cardrona, home to the largest freestyle park in the southern hemisphere and some of the friendliest locals on the planet....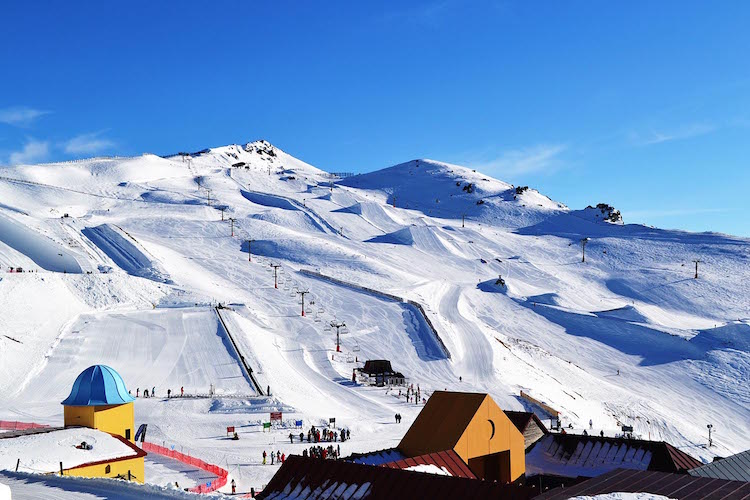 All in all, a great place to spend some of the best days of your life...
Related Content