To start off the week, Olly, Olly/s gf, Alex A, Alex M, Hoggy, Darren, Claire Shaun Beate and Holly joined the quiz at Sams as we said our goodbyes to Darren. He has left the course slightly early as he has a little baby on the way. (Who will certainly be a little shredder when they grow up!)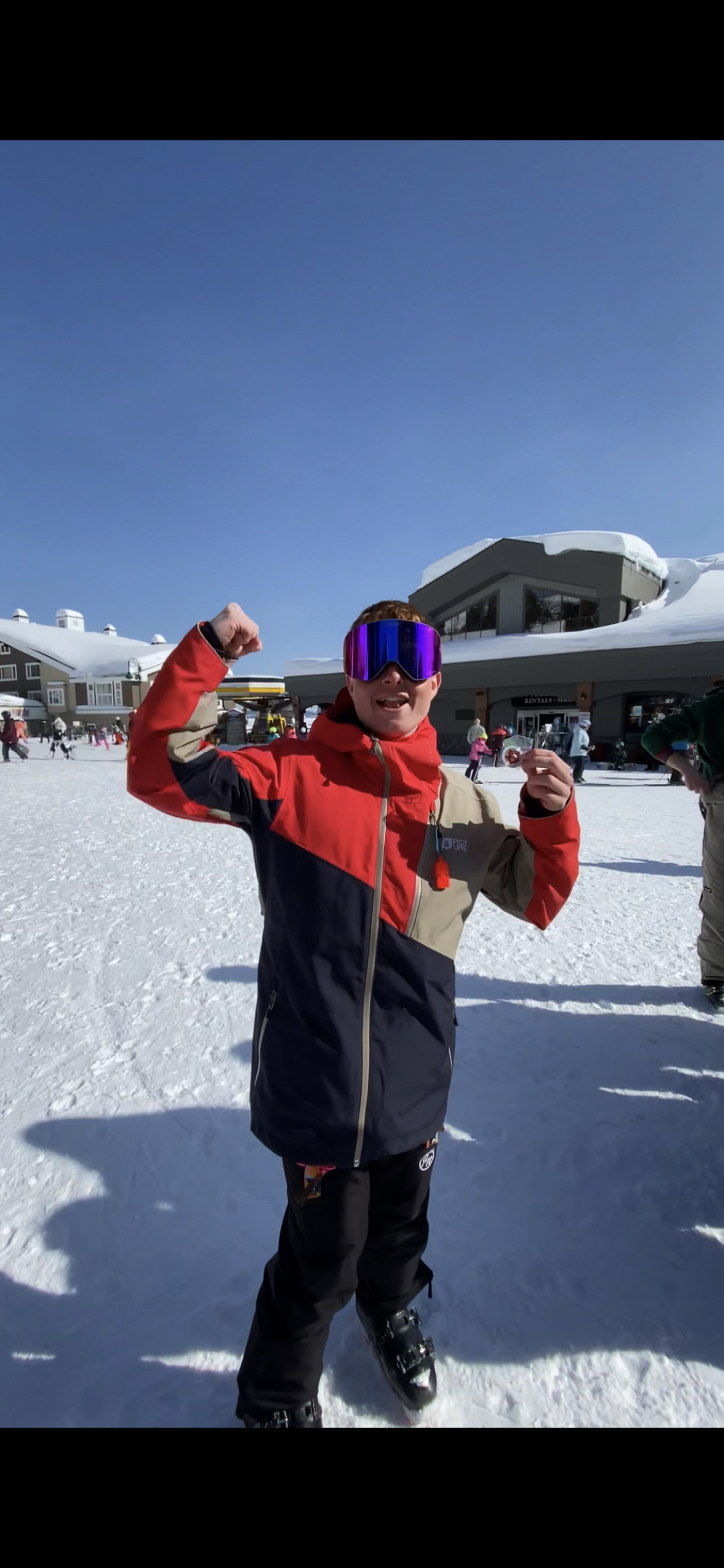 Practice, practice, practice. Lots of training and mock tests preparing everyone for their level 2 exam.
You know what else about the exams? EVERYONE WHO TOOK THEIR LEVEL 2 PASSED! We had 100% pass rate for both modules. So we now have a bunch of fresh new instructors who can teach all around the world. Woo! Well done everyone!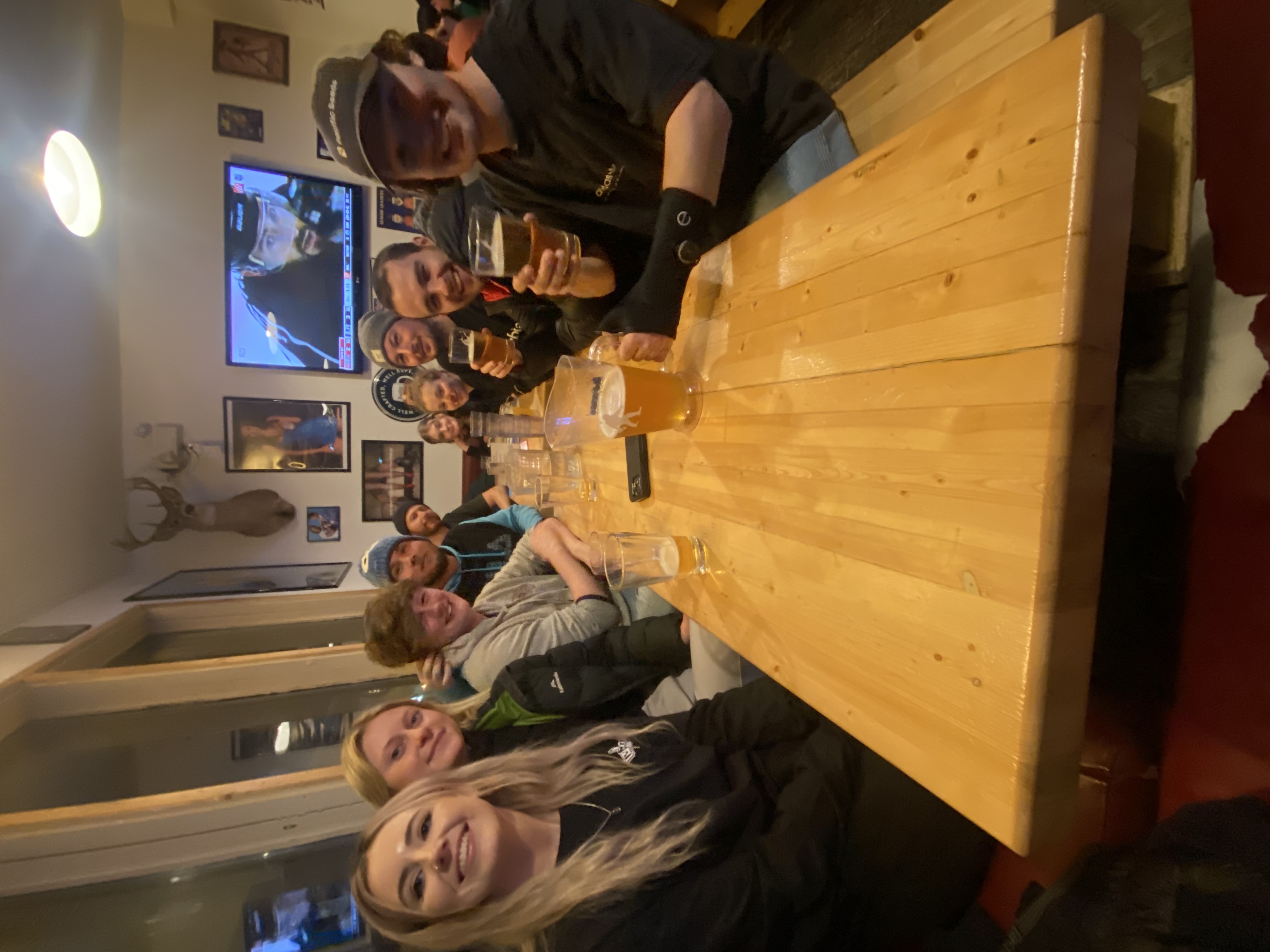 The last day of the exams was also St Patricks day, aswell as it being the night for a combined birthday party for Alex M and Olly. A huge celebration party at Raven with lots of drinks and snacks went down a treat!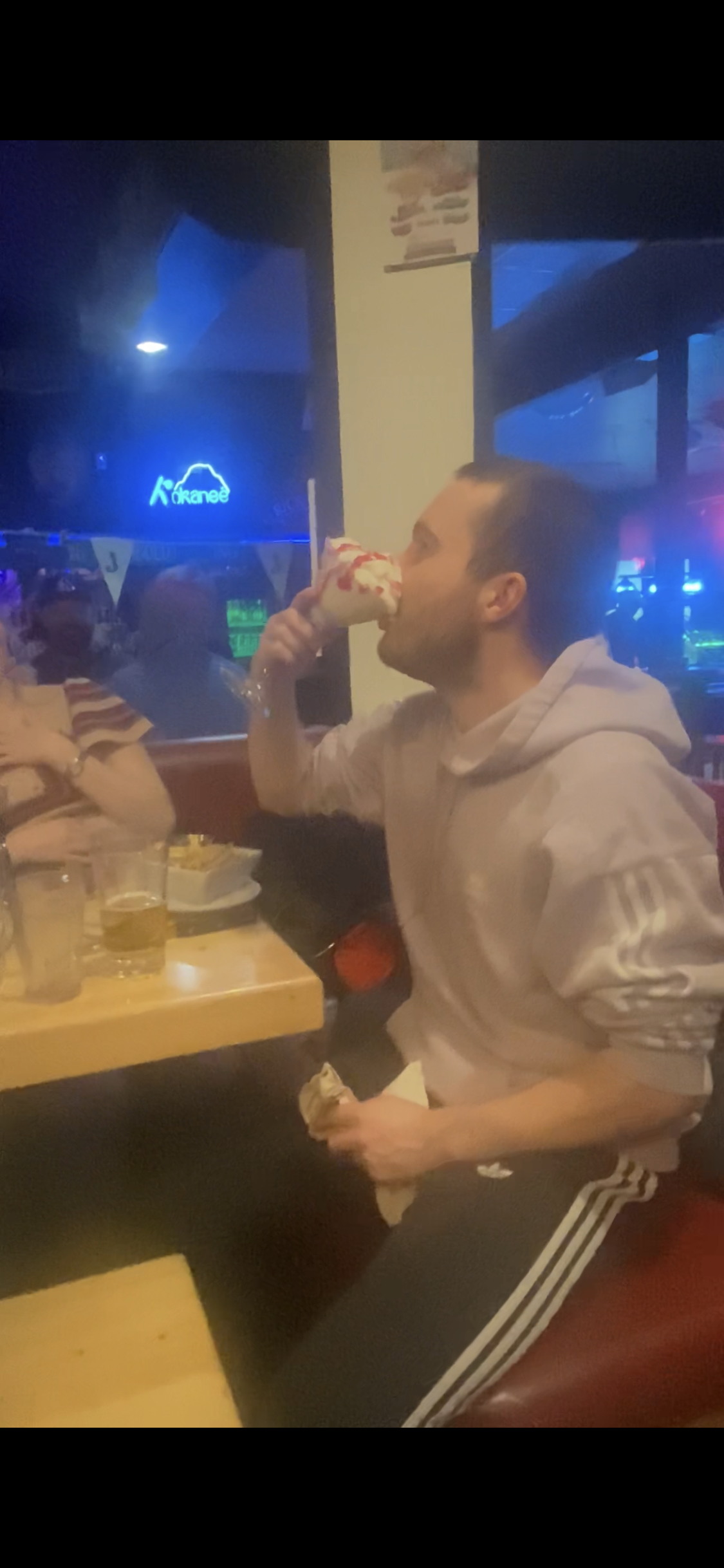 We had a request for Wing Wednesday, so of course we gave the people what they wanted and headed down to Sams for a huge portion and wings and fries. (They even had little cauliflower substitutes for the vegetarians!) It was Alex M's birthday so we had to get him a muff dive. Which is a Canadian tradition where by you have a shot within a glass covered in cream and you have to dive in there with your face and pick up the shot with your mouth and drink it all in one.
The weather has been amazing. We have had some great snow conditions and some beautiful blue skies.
Marco, Sachin, Alex A, Hoggy and Mads headed off terrain up Gem Lake to find some fresh stuff and there was plenty of it! They were also practicing some jumps with a nice fluffy landing. Not a bad idea on a lovely bluebird day.
Lydia and Flo had such a good time at park chicks and they decided to go for another lesson.