Week 5: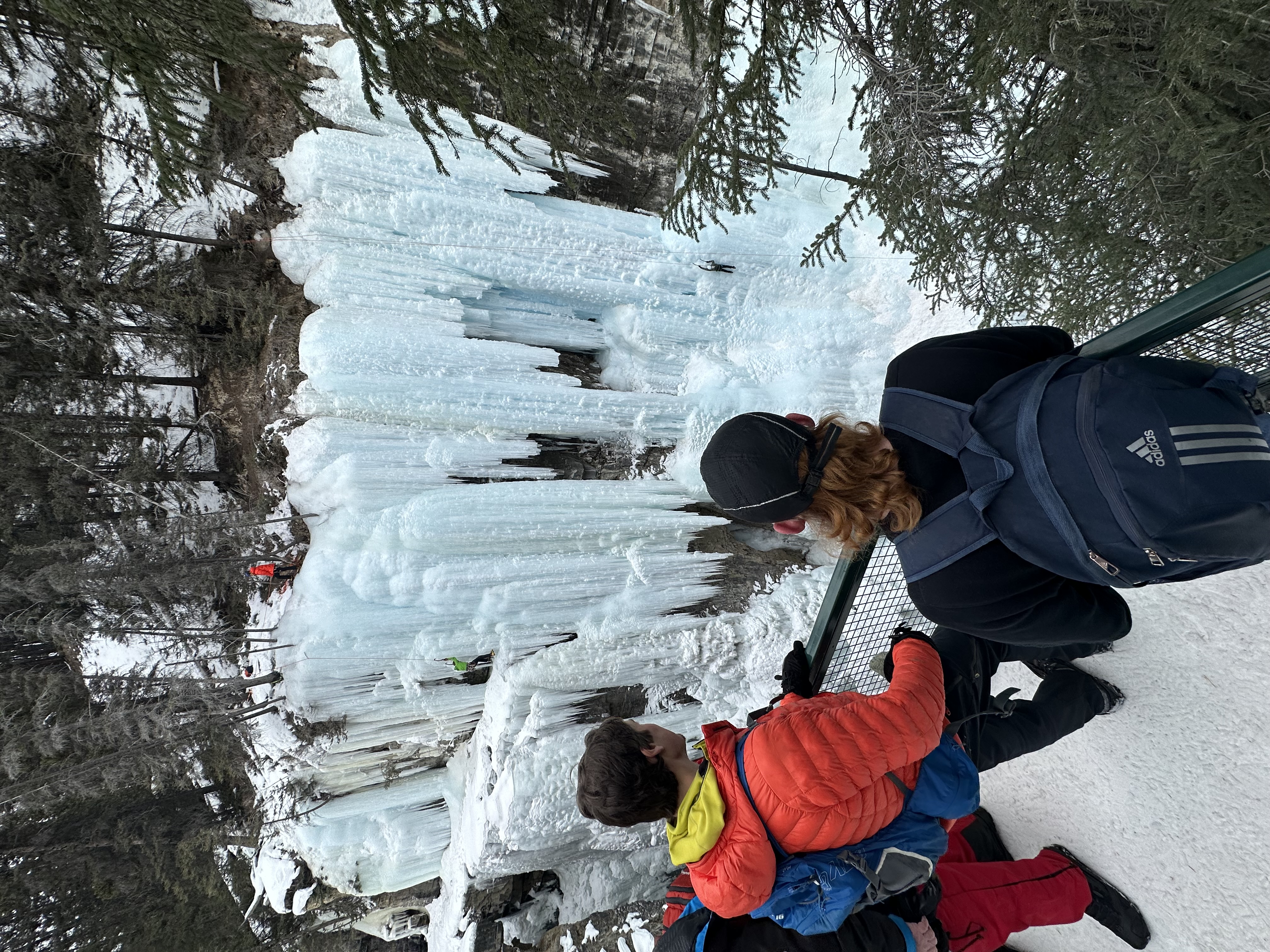 Free-ski week! There was much well deserved celebration following the 100% pass rate for the Level 1 ski and snowboard exams. The weekend was a mixture of skiing and partying.
During the free-ski week there were various activities and trips which were all good fun. On the Tuesday, a group made the journey out to Golden (BC) to ride the epic lines of the Kicking Horse Mountain Resort. This required a very early start but it was absolutely worth it as the snow was superb and the resort didn't disappoint (the freeride world championships were held there the week after our visit!)
On Friday, a larger group headed out to Lake Louise to ice skate in the iconic setting of the Fairmont hotel and Lake Louise glacier.
Then at the weekend we made an even earlier start to get over to Revelstoke for a day riding the resort there. Being located further west the snow was significantly deeper than in Banff this year so again another worthwhile outing for those who took the opportunity.
Otherwise, this week was a relaxing mixture of skiing and chill out time for the group after the rigours of the Level 1 the week before.
Week 6: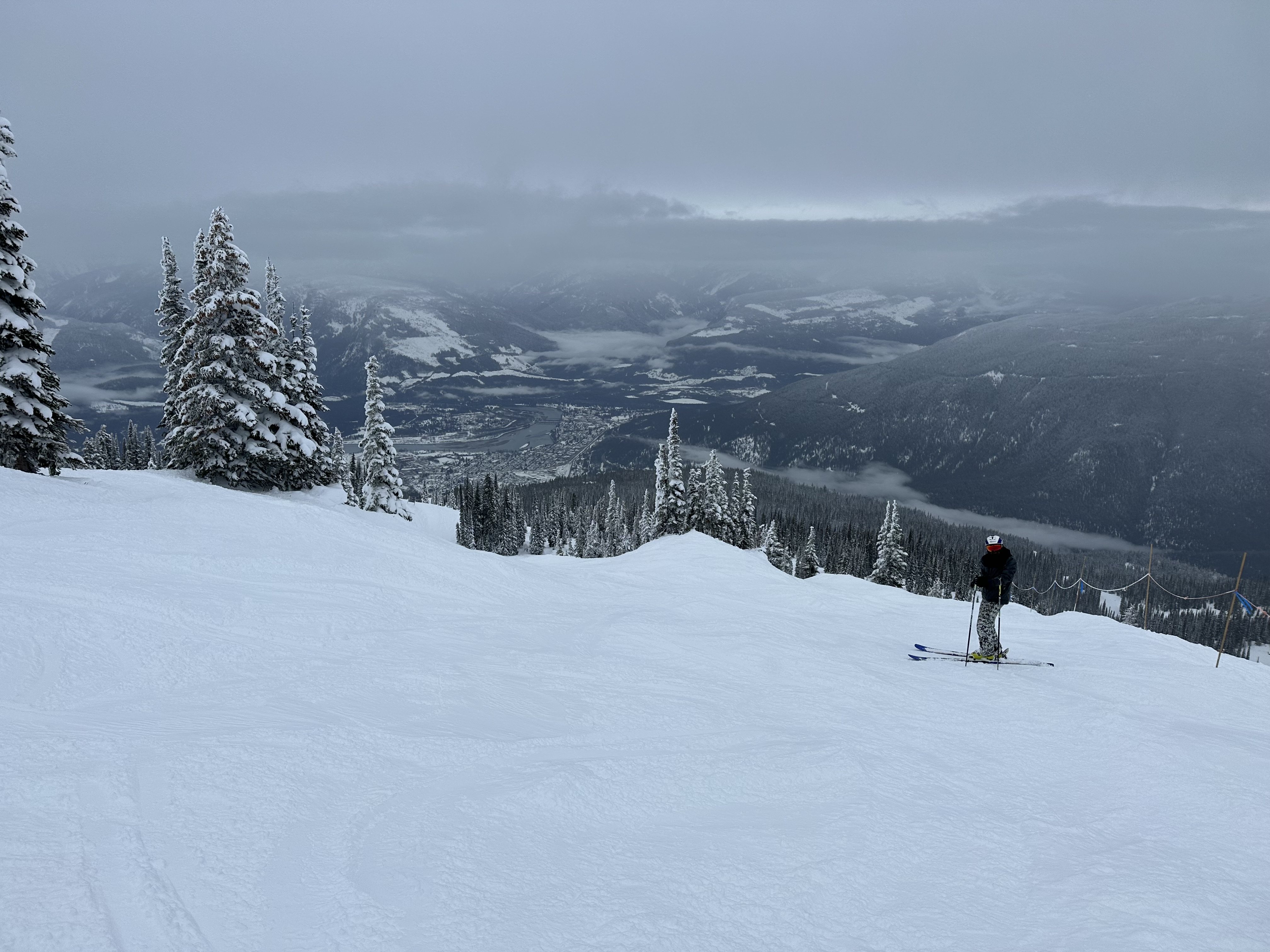 Back to lessons – the Level 2 training got underway this week and the regular structure of the days kicked back in. Early up for breakfast and on the bus at 8.10 for the shuttle run to the hill. Lessons all day and home for dinner at 6pm. The days are full and tiring. It's a lot of time to be out in the cold but it's all good fun.
On Saturday, the avalanche awareness course was attended by 16 of the Snowskool students, all keen to learn about the back country and how to travel safely when ski touring.
On Sunday, our annual outing to Johnston Canyon was attended by just one of the group, Dylan Jones, and it was great to hike up to the spectacular ice falls with him and have a good chat on the way. Dylan went on to explore further up the valley as it was a beautiful day to be out.
We all finished the weekend very excited for the anticipated snow in the forecast – the first proper powder days of the season are just around the corner!