SNOWSKOOL & PLANKS CLOTHING – Limited GIVEAWAY OFFER FOR 2019 COURSE BOOKINGS **(OFFER EXPIRED!)**
For the next 5 people that book, SnowSkool is giving away a free Planks Clothing ski jacket and ski pants outfit with our long course bookings! These jacket and pants are of the highest quality and style, with a 'subtle nod to scandi-design'. And they normally retail for over £300 together!
Planks are a rider-owned British company born out of 30 years of skiing and adventuring in the mountains – the basis for any good ski company!
This offer is only valid for the next 5 bookings on one of the following ski or snowboard long instructor courses, click below for more course information.
But remember the offer is only valid for the next 5 people to book! So get in quick - you've only got a small chance to get this classy gear for free!
For those who do take advantage of this fantastic offer, this is what you have to look forward to receiving later in the year. Remember, the jackets are shown but the offer includes black ski pants too!
MEN'S JACKET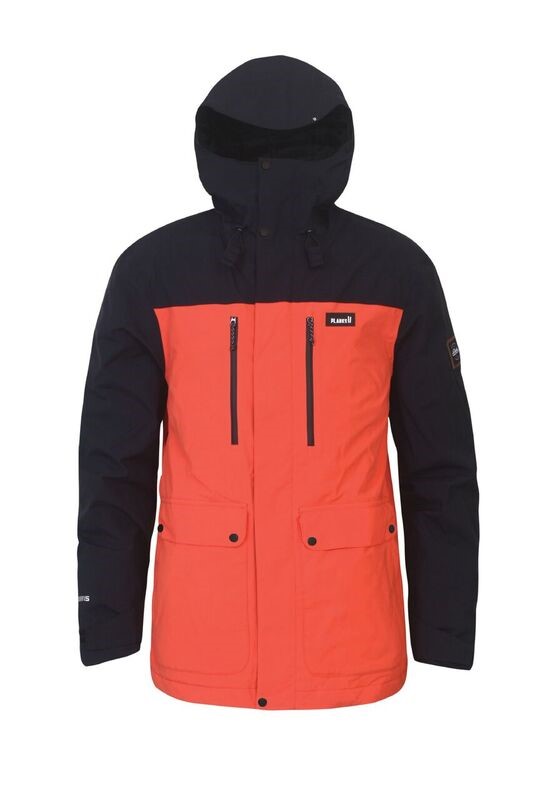 WOMEN'S JACKET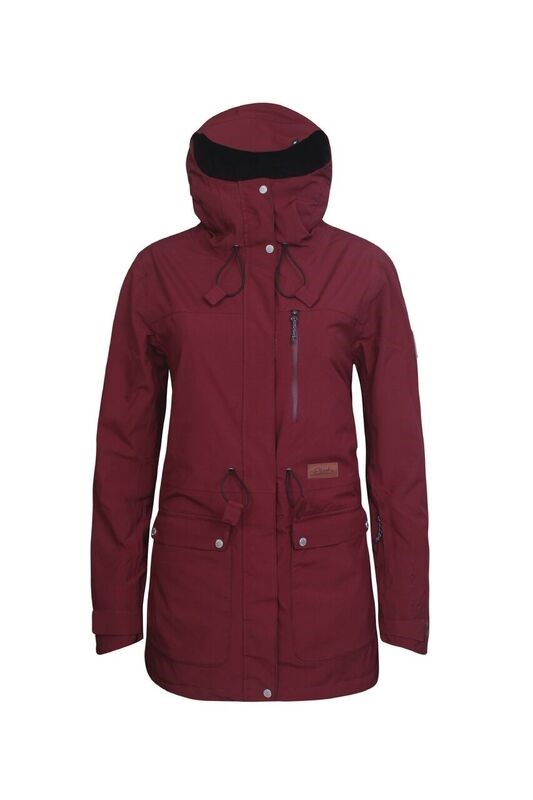 Images: © Planks Clothing
FANCY BOOKING NOW?
You can take a look at our long ski instructor courses and long snowboard instructor courses. And If you are one of the first 5 to book then you'll be clothed in some of the classiest gear on the market - for the price of FREE!
And you can find out more about the fantastic brand that is Planks Clothing on their website.
GET INVOLVED!