So continuing the boredom that Spring brings and the lack of snow, the only place many of us can get a snowboarding fix is sitting in a dark room with a bag of Doritos and enough Red Bull to keep Sebastian Vettle happy, playing some snowboarding video games. So here are the SnowSkool Top 5 Snowboarding Games ever, forget Shaun White's Snowboarding, get some old skool in your gaming!
Heavy Shreddin' [NES] (1990)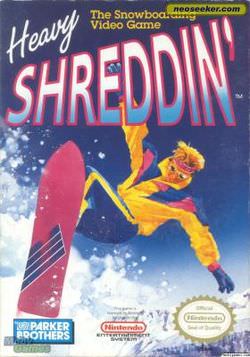 For anyone too young to remember the NES was the first 'real' games console. It had Super Mario, Metroid and Zelda, but it also had Heavy Shreddin'! As pretty much a racing game on a snowbaord it also had half pipe and mogul run sections, we see it as the starting point for Tony Hawk's.
1080° Snowboarding [N64] (1998)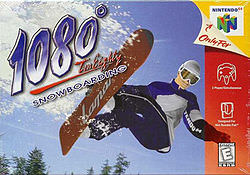 1080 sold over a million copies and pretty much set the standard for which all snowboarding games are judged. After 1080 Snowboarding came 1080 Avalanche and for many this was the most awesome thing since the invention of snow by Mr Jack Frost himself!
SSX [PS2] (2000)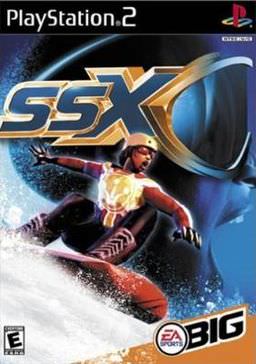 One of the best PS2 games ever! And with a whole franchise of games coming after; SSX Tricky (nothing to do with Run DMC), SSX 3, SSX On Tour and SSX Blur (again nothing to do with Damon Albarn & Co.), SSX became one of the biggest grossing games series (made lots of $$$$$) of all time. It wasn't very realistic in terms of what tricks you could land, but who cares if you can land a 1540 in real life when you can do it from your sofa?!
Shaun Palmer's Pro Snowboarder [PS2, Game Boy] (2001)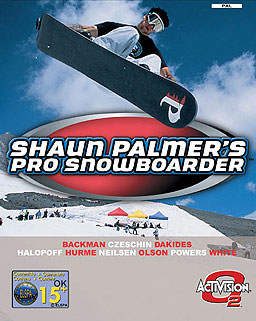 Don't know who Shaun Palmer is? Only one of the most famous snowboarders ever and SnowSkool Dunk's idol! He is essentially the Tony Hawk of snowboarding and thats what this game is, it rules! Critics said it was harder to control than SSX but you play as actual pro snowboarders which was cool, even if you didn't know who they were.
Stoked [Xbox 360] (2009)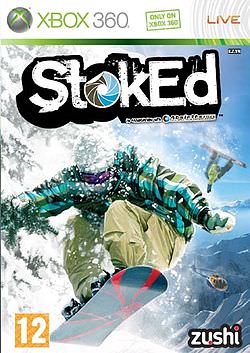 Stoked had 'real' weather so when the game said it was snowing so powder built up and made it more difficult, and when it wasn't snowing rocks poked out of the snow and made you fall over. This was a great feature and it had others too; for example the game 'remembered' your riding style (through some kind of magic or something) and gave you more points for doing something different. Another cool feature was that you started at the top of mountains that really exist by jumping out of a helicopter!
Left you wanting more Snowboarding? Click the link to our Instructor Training Courses: