We're a generous lot here at SnowSkool, so we've got a whole host of skiing and snowboarding course offers up for grabs to help you make the most of what will be the experience of a lifetime. Lock in this season's prices for upcoming New Zealand courses to receive unbelievable freebies.
$500 voucher for every NZ booking!
We think our New Zealand courses are the perfect mix of sightseeing, socialising, honing your skiing and/or riding skills and, of course, hard work. And WE'RE OBSESSED! That's why we're sharing the joy by locking in prices for early bird NZ bookings. Book your place on our New Zealand skiing course 2023 before 31/12/22 to enjoy 2022 prices and receive a whopping $500 voucher for a ski and board shop in Wanaka. – amazing, I know!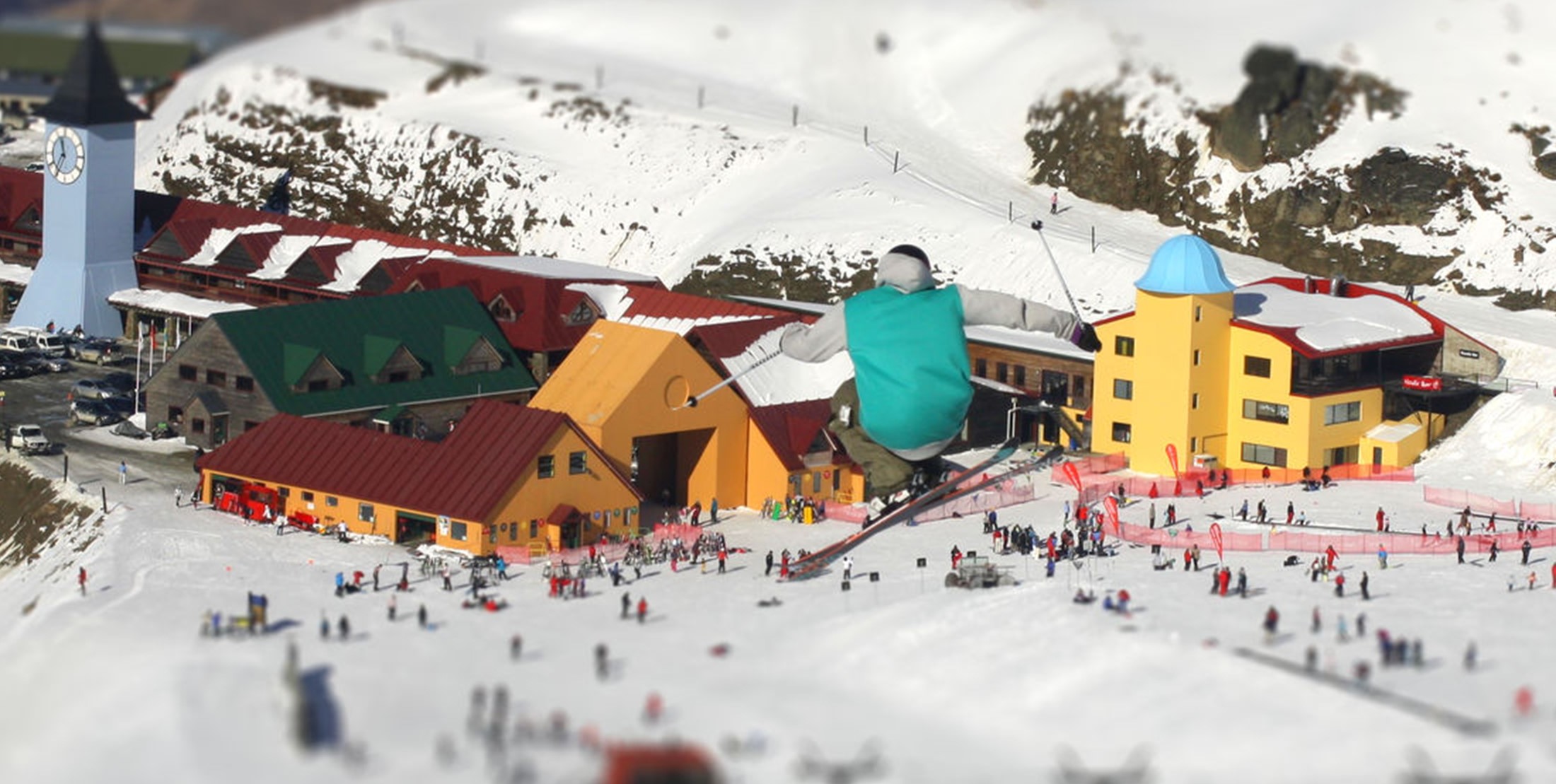 Book now for an experience of a lifetime!
Whether you fancy fast-tracking yourself to skiing pro or you're just a beginner trying to find your feet, we can't recommend our 2023-2024 courses enough. With strong rates of progression, shining testimonials from our SnowSkoolers and cool climates to die for, you won't want to miss out on these hot, hot deals!
Book your place on a SnowSkool course today.
Contact
To get your mitts on this special offer contact Jamie by email. Alternatively, you can WhatsApp or call him on +44 7760 605559.