[5 minute read]
SnowSkool's gender equity stats are in line with stats globally at 65/%/35% male/female for our Canada courses and 60%/40% for our French course. In line with our partner BASI, and with PSIA-AASI and other progressive snowsports organisations we also want to encourage more women to achieve their ski instructing dreams and ambitions.
Recent SnowSkool graduate Imogen Allen talks about her experience
"After passing my Level 2 ski instructor course through SnowSkool in 2022, I have had the privilege to be welcomed into the Banff Sunshine Village Ski School this year and have had such a great season! It was great to see an almost 50% split between males and females on our course and even more so having so many inspirational women as role models training us at the Sunshine Ski School really meant a lot during my training through SnowSkool and throughout my first season working here.
Considering there is quite a majority of male instructors in the snowsports world, 4 out of 6 of our supervisors are women, in addition to our head trainer which is such an encouraging thing to see. Snowskool set me up for success, providing me with connections in the snowsports world and giving me the skills to be where I am now! I am looking forward to what the future holds for females in snowsports!"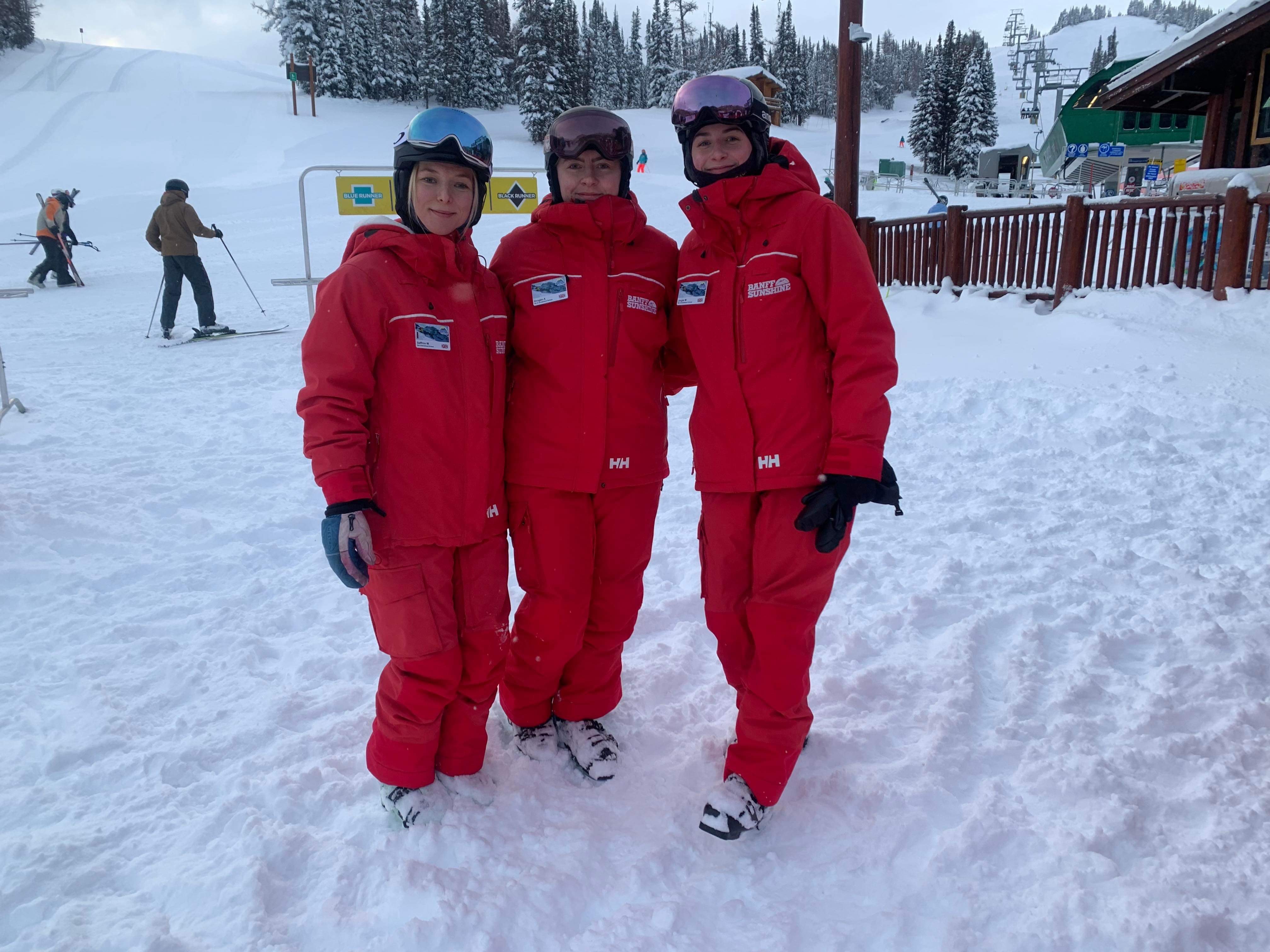 Imogen Allen (centre) with fellow ski instructors in Banff, Canada, further to graduating from SnowSkool in 2022
SnowSkool works with women holding top spots
There are lots of female role models on our SnowSkool courses. In Canada we work with snowboarder Rosie Webb who is the Technical Director at Big White, and Colleen Collison who is the Assistant Ski School Director at Sunshine Village, Banff. In New Zealand we work with Yoyo Magill in her capacity as head of Cardrona Instructor Training Centre (ITC). We have also had the privilege of working with Bridget Legnavsky, former GM of Cardrona now CEO and President of the Sugar Bowl ski resort in California.
What SnowSkool Directors say
Our directors Phil and Steve Purdie are right behind the drive to support women in snowsports.
Phil, SnowSkool Founder said "It is fantastic to see this topic headline at Interski this year and I found the keynote speech to be enlightening and informative. There is, of course, lots still to do in this arena and SnowSkool will continue to do what we can to promote the profile of women in snowsports instructing. We have recorded male/ female stats since we started running courses in 2004 and delight in seeing the ratio of women increasing consistently. And, year after year, females tend to be better instructors technically as they understand the need to focus on technique over speed … !".
Steve, Operations Director, followed up with "Yes, with two girls of my own this is something I have a personal interest in. We work with a lot of women snowsports instructors in top positions across our courses at SnowSkool and many of our female graduates have gone on to achieve the highest qualifications and excel in ski and snowboard instructing careers. Long may this continue."
And it's true. Many of the women who have been through our doors have not only had a fab time, they've also gone on to to do great things and forge the way for women in snowsports.
Here's what some of our SnowSkool women achieved and have to say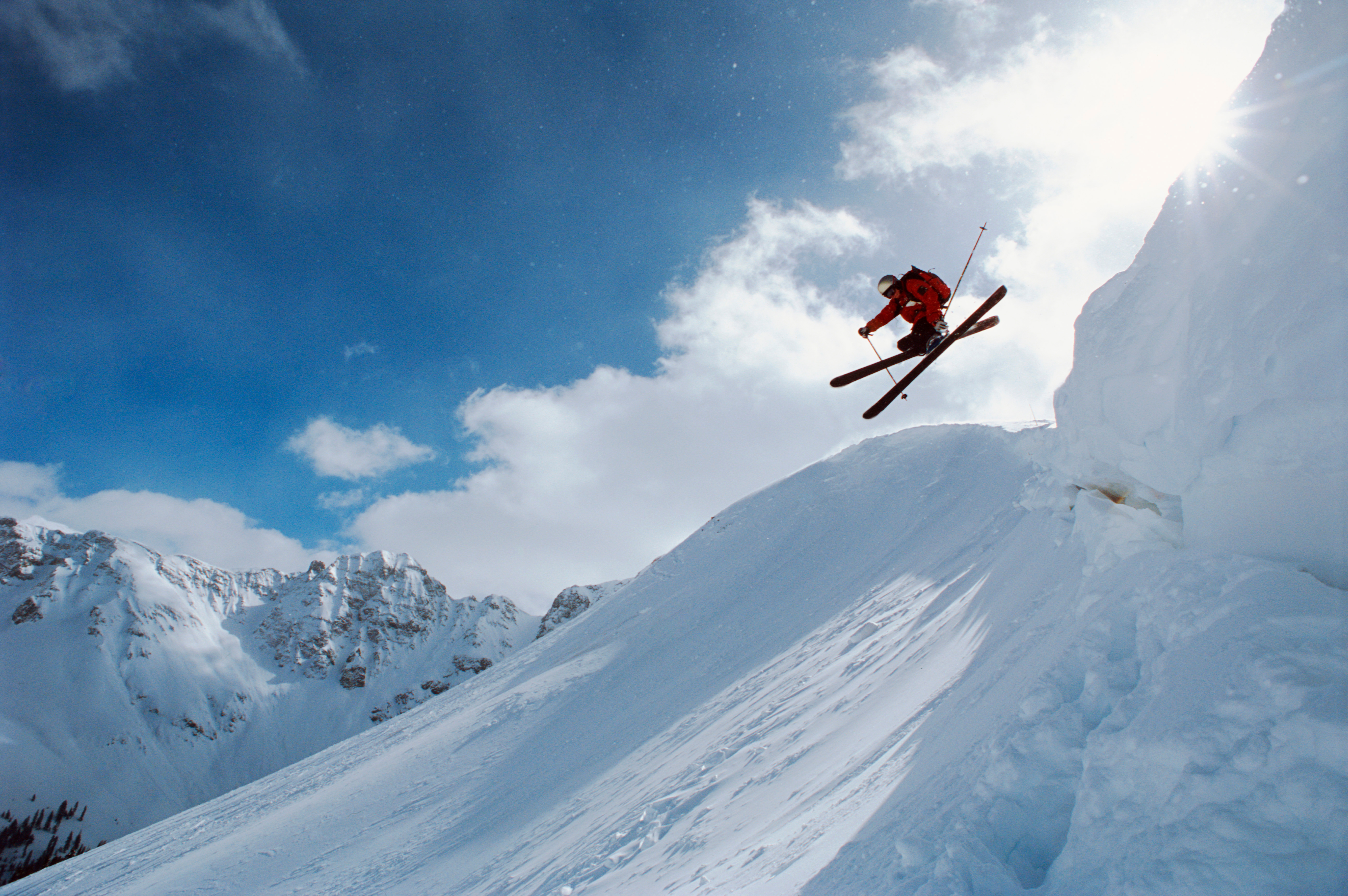 Shauna was one of the youngest ever females to reach the APSI level 4 qualification. And now represents Australia in the Art of Ski Instructing.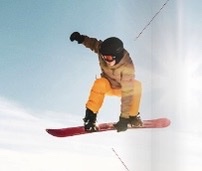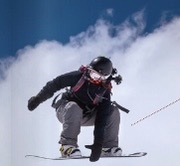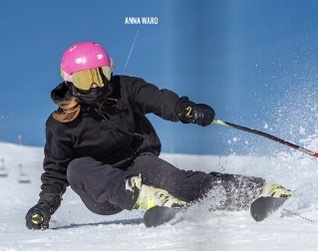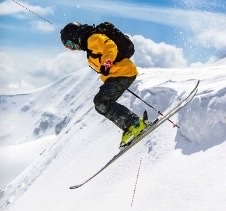 "a big thanks to SnowSkool for giving me the start I needed to get into the industry"
"It only takes a little bit of effort but a SnowSkool course properly changed my life forever"
"After 6 months travelling through Canada and Europe … Big White still stands out as the best of that time"
"The guys at SnowSkool couldn't have been more helpful adjusting my package"
"Recently finished my level 1 through SnowSkool. Best experience of my life. The reps Josh, Adam and Philippa were approachable and friendly and made the experience really easy, just a bunch of super nice people. The accommodation was close to the centre and was big and clean. Everything was so well organised and fun, so thanks to all the reps!"
"This has by far been the best 3 months of my life!! Its the people, the town of Banff, snowboarding everyday and the entire atmosphere that made this trip so great!
The snowboard instructors are great and will help you gain confidence in no time!"
That's the end of our focus on gender equity here. Though it continues to be a core part of our ethos, and we will come back to it on our blog and via social media anon anon. Looking forward to seeing lots more SnowSkool women 'sending it' on the SnowSkool hills in France, Canada and New Zealand.
Which brings me to the exciting news for right now - our New Zealand course in Cardrona has started! Reps and students have been settling in and getting to know each other and we are looking forward to bringing you news on all of that soon ... Watch this space!
We will also be telling you about a new course we have lined up in Switzerland - one which guarantees a job at the end of it (so long as get your certificate(s))
But you don't have to wait for the next blog post. Contact us about any of our current or upcoming courses and / or aspects of what we do anytime. We're here to help.
Writer Kate Swainson Price