A ski or snowboard instructor course can give you some of the best days of your life, and then completely transform your career - leading to opportunities accross the globe. But don't just take our word for it, here are three of Snowskool's past students and what they're up to now...
Peter Widdup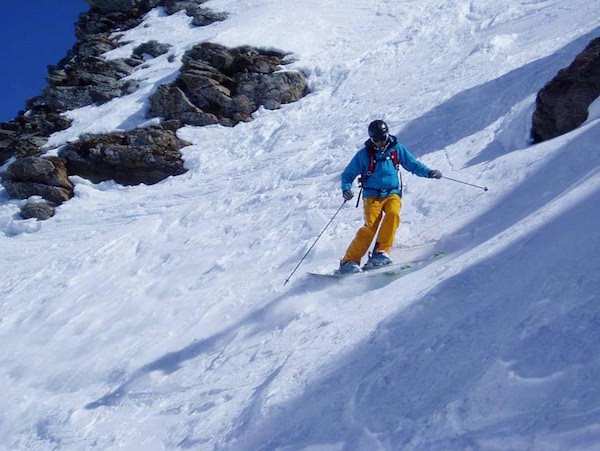 "The course really lived up to its billing – the training was really strong and it was great to be able to really get to know a resort inside-out. I also formed some good friendships and made some really useful contacts during the season."
Was: Investment Manager, London
Is: Ski School Founder, Switzerland
Did: Snowskool Big White 2010
Then:
In 2009, at the age of 30 years, Peter Widdup resigned from a job as an Investment Manager in the City of London to join the SnowSkool Big White course that started in January 2010. He left the course eleven weeks later, qualified as a CSIA Level 2 ski instructor and CSCF Race Coach.
Now:
Since then Peter has racked up eight seasons working as an instructor, spending his northern winters in Switzerland – working in Andermatt, St Moritz and Verbier - and his southern winters at Thredbo in Australia.
He has progressed through the coaching pathway and is now an ISIA-certified ski instructor (equivalent to CSIA Level 4).
For the 2015/ 16 season, Peter is opening his own Ski School in the Swiss resort of Andermatt. His school, Alpine Sports Andermatt, is a high level Ski School that employs ski instructors who are fully certified or highly experienced, with qualifications covering many countries.
Shauna Rigby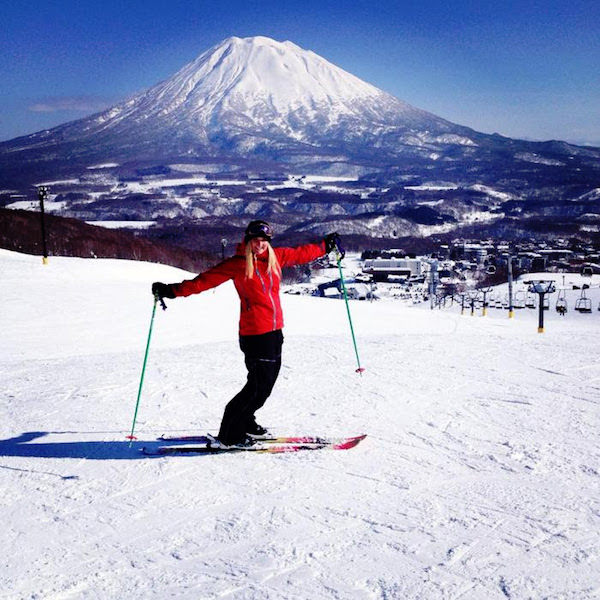 "I remember receiving the call from SnowSkool to let me know I had won – I was in shock and could not stop shaking! I was going to Canada for thirteen weeks of instructor training…and it would all be paid for!"
Was: High school graduate, Australia
Is: Advanced Ski Instructor & Examiner, Australia, Japan, U.S.A
Did: Snowskool Banff 2011
Then:
In July 2010 Shauna Rigby was looking forward to starting university when she was short-listed for the SnowSkool Scholarship – a competition opened to ski racers representing Australian Schools. The prize, which was donated by a very generous Australian benefactor / parent of a former SnowSkool customer, was a FREE place on the SnowSkool Banff course!
Aged just 18, Shauna joined SnowSkool in Banff in January 2011 and graduated with CSIA Level 1 and Level 2 Ski Instructor qualifications as well as the CSCF Race Coach qualification.
Now:
Since then, Shauna has done eight snow seasons working in her native Australia in the southern winter and, for the northern season, in Canada (Whistler), Japan (Niseko) and the USA (Mammoth Mtn). This season Shauna will be plying her trade on the slopes in Park City, USA.
In 2013, Shauna converted into the APSI system (Australian Professional Snowsport Instructors) where she is a Level 4 instructor (the highest available in the system) and she is also a certified APSI trainer/ examiner.
Michael Graves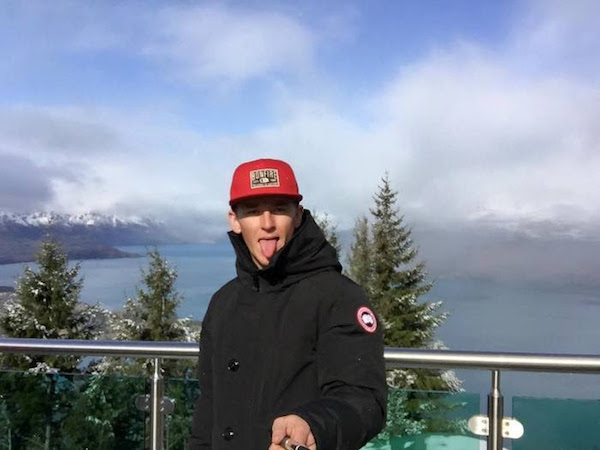 "The journey I have been on over the past six months has been incredible – it has been awesome to be part of the SnowSkool crew! Liz and Clark [the SnowSkool reps] make such a good team and represent your business so well. The fact that they are both ex-SnowSkool and now both work as instructors gave us all something extra to aspire to."
Was: Sociology Graduate, UK
Is: Snowboard Instructor, Japan
Did: Snowskool New Zealand 2015
Then:
Michael finished University where he had spent three years studying Sociology. And life took a very different turn when he decided against a career in sociology to take on the amazing experiences, friendships, challenges and opportunities, that came with studying for a snowboard instructor course in New Zealand.
He has just passed his exams with flying colours and landed his first role as a fully fledged snowboard instructor.
Now:
Michael has just landed his first snowboard instructor role, working this season in Hakuba, Japan and he tells us he can't wait to get out there and start teaching. He aims to be back in New Zealand next season, bringing his experience helping out snowboarders in the Far East, back to Cardrona, where it all started.
Just qualified: job in Japan, then back to NZ or maybe South America. The world really does open up with a ski or snowboard qualification!
Thinking of doing the same?
Here are the courses that they did to get there: