Marco, Sachin, Olly, Emma, Alex h, Alex M, Flo, Darren, Shaun, Beate, Steff, Alex A, Claire, Luke, Madz and Holly had a games night at Powder Ridge. It's a good job someone brought their Nintendo switch. They provided some quality entertainment for the gang with a nice big game of Jackbox!
Lydia L, Jemima, Tom, Alex H, Claire, Heather, Emma, Steff, Madz, and Holly headed to Sams to get a bite to eat and watch the Super Bowl. Its a must when you are in Canada and what a game!
Level 1 completed! Well done everyone! We then headed to Sams to celebrate with our new CASI and CSIA badges.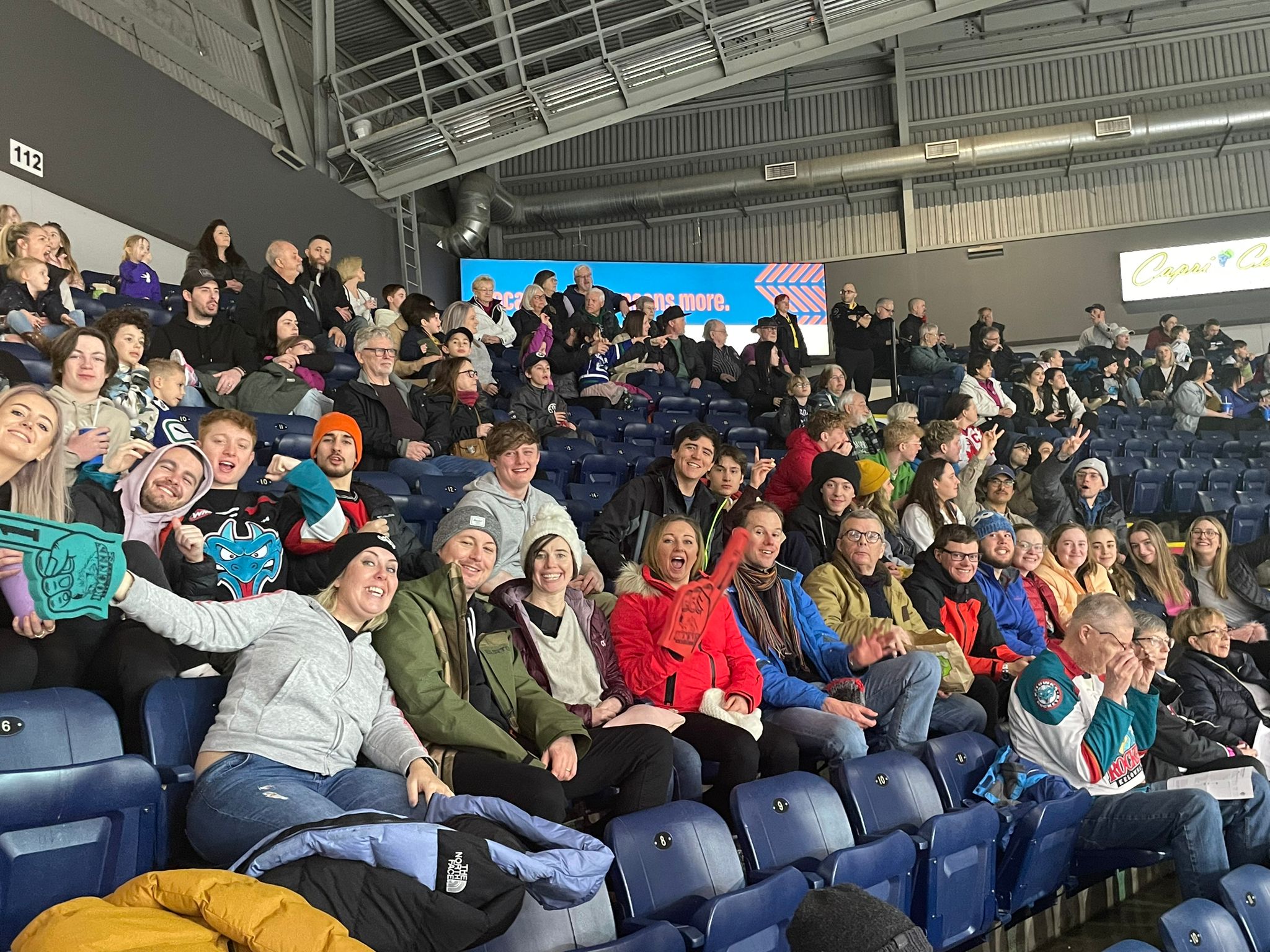 Off to Kelowna we go to enjoy a Canadian hockey game. Kelowna rockets vs Prince Albert Raiders. We obviously had to support our home team The Rockets, and we won 4-0. Score!
We have been having roast dinners on a Friday at Globe and they sure are a treat after a hard week on the slopes!
Level 2 training has begun! Lydia B, Arif, Alex M, Cameron and Oli have joined our course to become amazing skiers and not instructors. They wont be taking their level 2 so we have formed a group with a dedicated instructor only ski improvement! They have been on the double black bumps and are ripping around the mountain. (Not sure if you want to put this?)
We have had to say good bye to our 5 weekers :( Chris, Isobel and Sas.
Heather was lucky enough to have her family over and enjoy an extra week here in biggie! Lydia L and Jemima on the other hand were originally on the 5 week course, but because they are having such a good time they decided to stay for the entire 11 week! Yay!
Tom's family are over and his older brother looks identical. They even have matching snowboarding outfits. We cant tell who is who!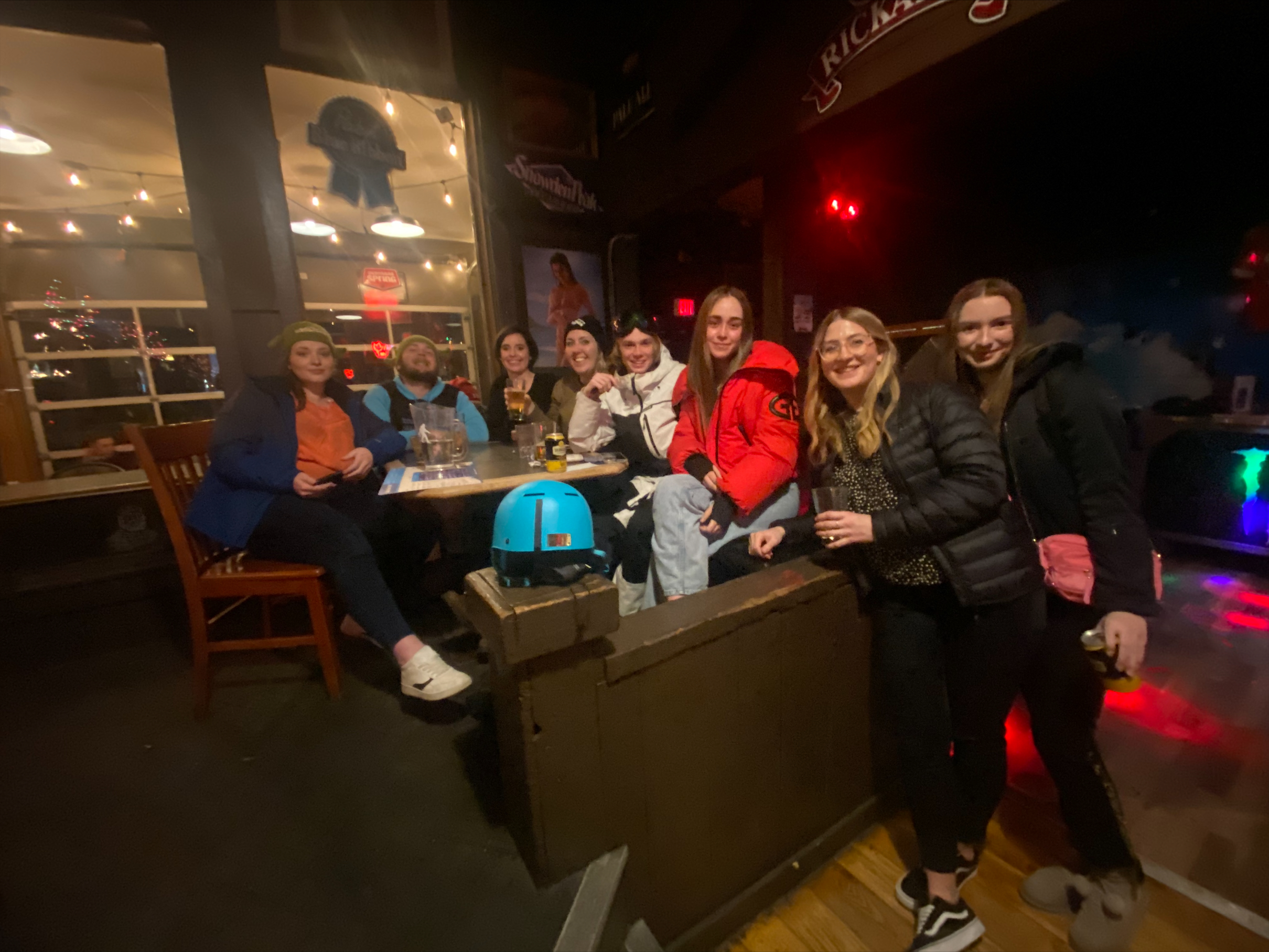 Monster Energy Boarderstyle Tour this weekend. A unique course where each stop consisting of jibs, jumps, berms, rollers, pond-skims, spines, step-ups, DJ's, high energy and great times. They were also giving away free monster energy drinks so we of course had to help ourselves to a can (or two).
We decided to change it up a bit on Tuesday and enjoy bingo with dinner at the Happy Valley Day Lodge.
Lydia B, Arif, Alex A, Oli, Sachin, Marco and Micheal completed the AST (Avalanche Safety Course). Lots of new qualifications here!