22nd September 2023
Soooooo Cardrona SnowSkoolers have graduated!
Off they go into the big wide ski and snowboard instructing world ...
Taking with them special memories of 'Cardies' 'sends', freestyle park adventures, and beautiful Wanaka town good times. The sunrises over the lake, the friendly locals and the fun nightlife. It's been tough but living your best life has to be realised by some!
Thank you to Iben our lovely Danish rep who looked after and championed team SnowSkool Cardrona 2023. This included a few nursing duties when Victor sprained his ankle. But that's pretty good going on the old injury front on a ski and snowboarding instructor course.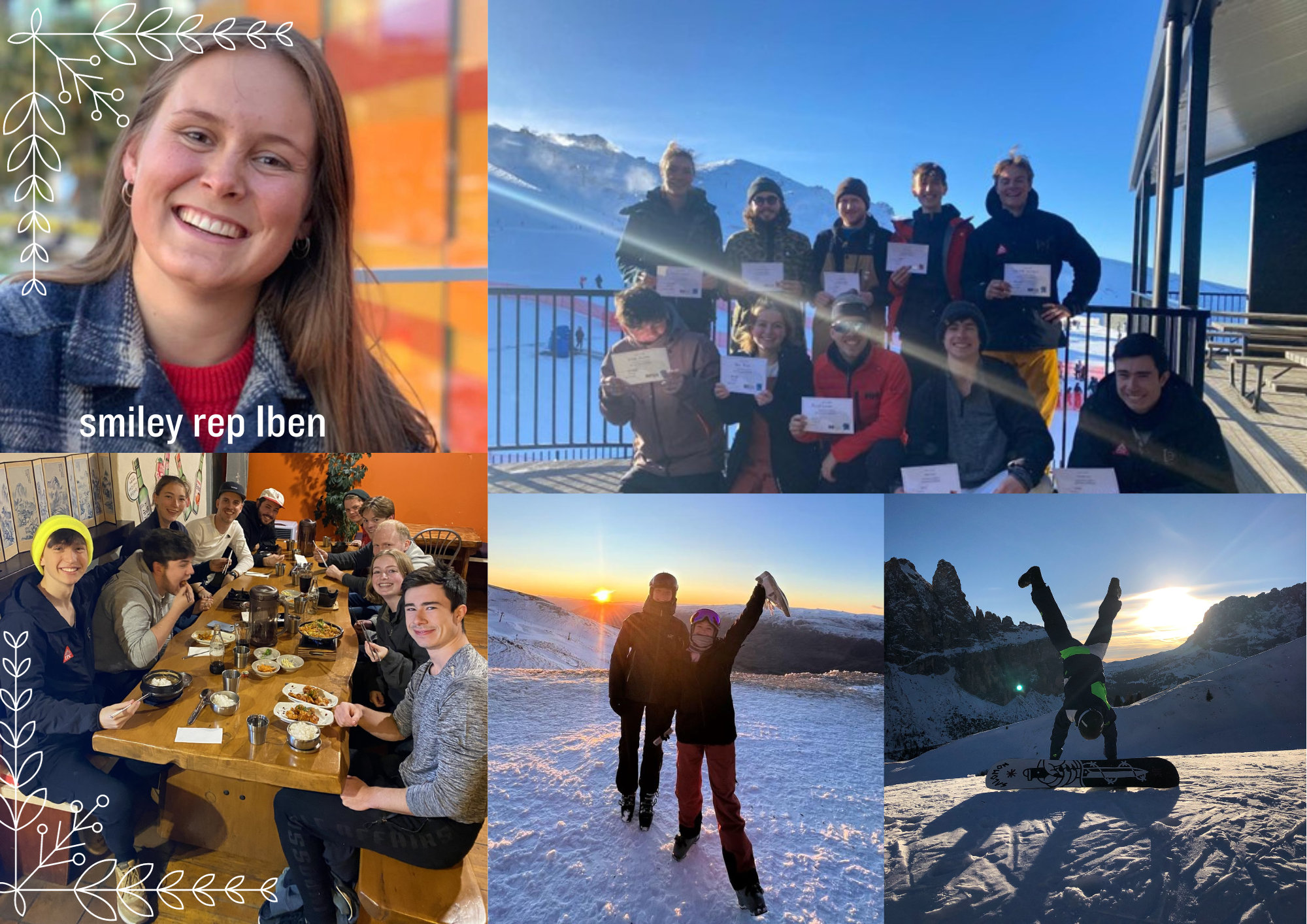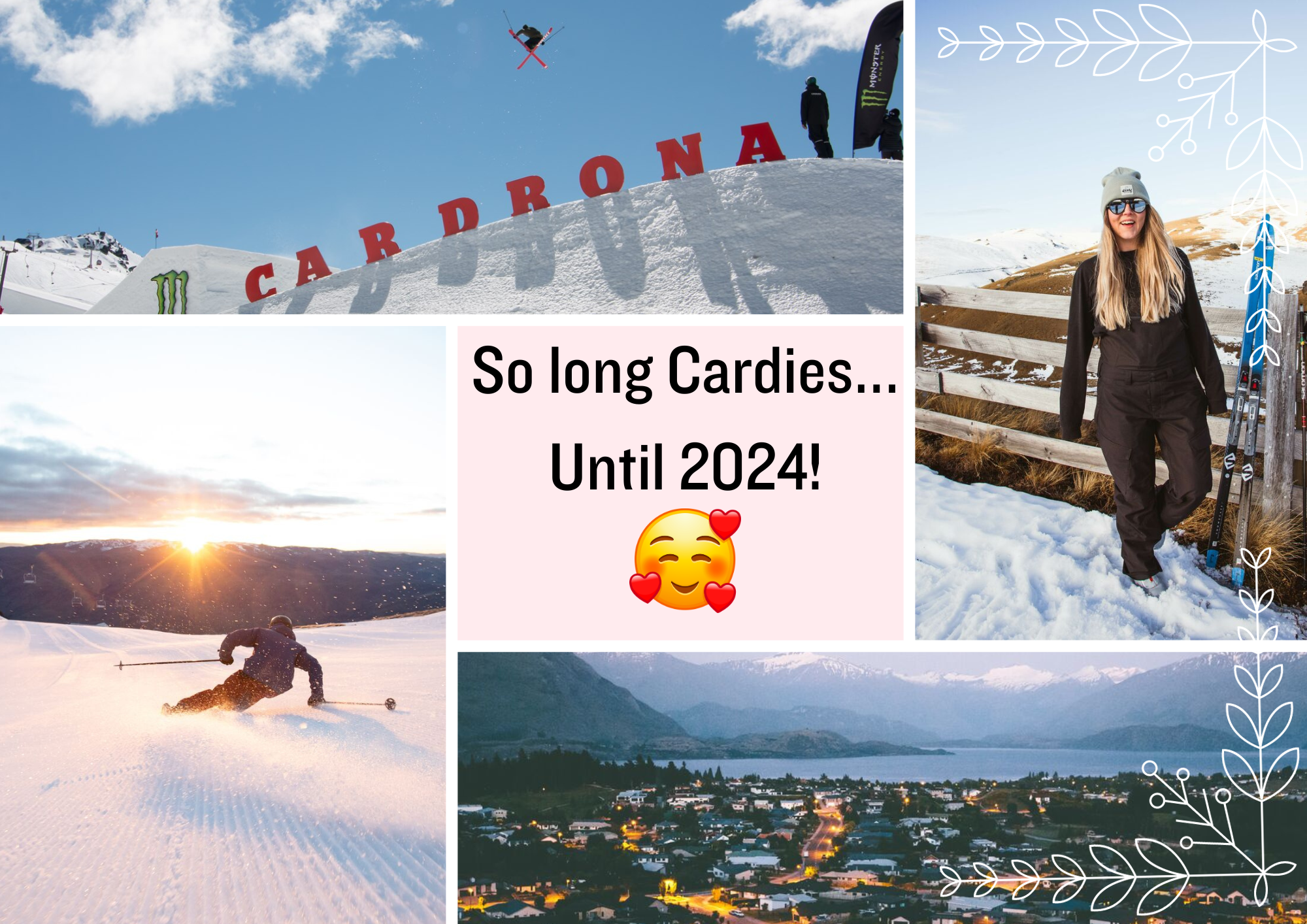 We wish them super well on their post SnowSkool adventures.
Next up …
Our resorts in the northern hemisphere are gearing up for our courses in Méribel, France, and Big White and Banff, Canada, all starting in January 2024.
The phones are going and we are chatting things through with folk – answering questions and giving more lowdown on the SnowSkool experience. Whatever your question we have answers and guidance. It's a big decision and we want it to be the right one for you.
As a small family run company we pride ourselves on our friendly personal approach. We want our SnowSkoolers to feel looked after every step of the way. We've been doing it since 2005, and we love it! Nothing better than talking about the exciting prospect of a season with people dreaming about doing just that … and then making it a reality.
Check out our courses and give us a shout. And join the throngs of SnowSkoolers already booked up and prepping for their January adventure. Folk with who you could be sharing some of the best days of your life come Jan … who knows?
And don't forget to make use of our current bro! clothing promotion. Discounts for our blog readers using the following codes: SNOWSKOOLBRO for 15% off and SNOWSKOOL20 for student 20% off.