Surely we're not the only ones who scroll through Instagram for a bit of pre-season ski and board inspo...
To our DELIGHT, and the delight of skiers and boarders around the northern hemisphere, ski resorts have been opening left, right and centre, since the end of November.
It's been two years since many resorts opened and there's been much celebration all round – fireworks, parties and parades, and new lifts, new pistes, and new activities and attractions.
The buzz continues, because Christmas is also coming… (If you pretend you're not interested in Christmas in a snowy, Christmas-tree covered ski town then we know you're lying!)... and because the snowfall and temperatures have been prime!
Lots of snow and cold, stable temperatures at the beginning of a ski season are essential to creating a safe, strong snowpack for the following months.
Our ski instructor courses and snowboard instructor courses, in France and Canada, don't start until January, so we're keeping an eagle-eye on all the resort webcams in Big White, Banff and The Three Valleys. Are we slightly obsessed with checking them?! A little! (We're refreshing the things more than our social media feeds at the moment!!)
Speaking of social media… some of the SnowSkool crew are already out in resort, but for a lot of us, we're patiently waiting (did we mention it was a TWO YEAR WAIT??!) to get out in the snow. Aside from intently monitoring the webcams, we've been scrolling #skiinspo on Instagram and consequently have been trying to rank our top ten accounts…
Here are the best ski, snowboard and outdoors Instagram accounts to follow, to get you pumped for the new season!
That Mountain Life
This family rips! The kids are unbelievably cute (and pretty small!) but that doesn't stop them from shredding up the whole mountain on bikes, skis, the lot. Makes you wish you had the guts of a 4-year old...
Candide Thovex
You might recognise Candide as the guy who skis on everything... other than snow. His videos go viral every year and it must be a challenge to make them increasingly impressive as time goes on.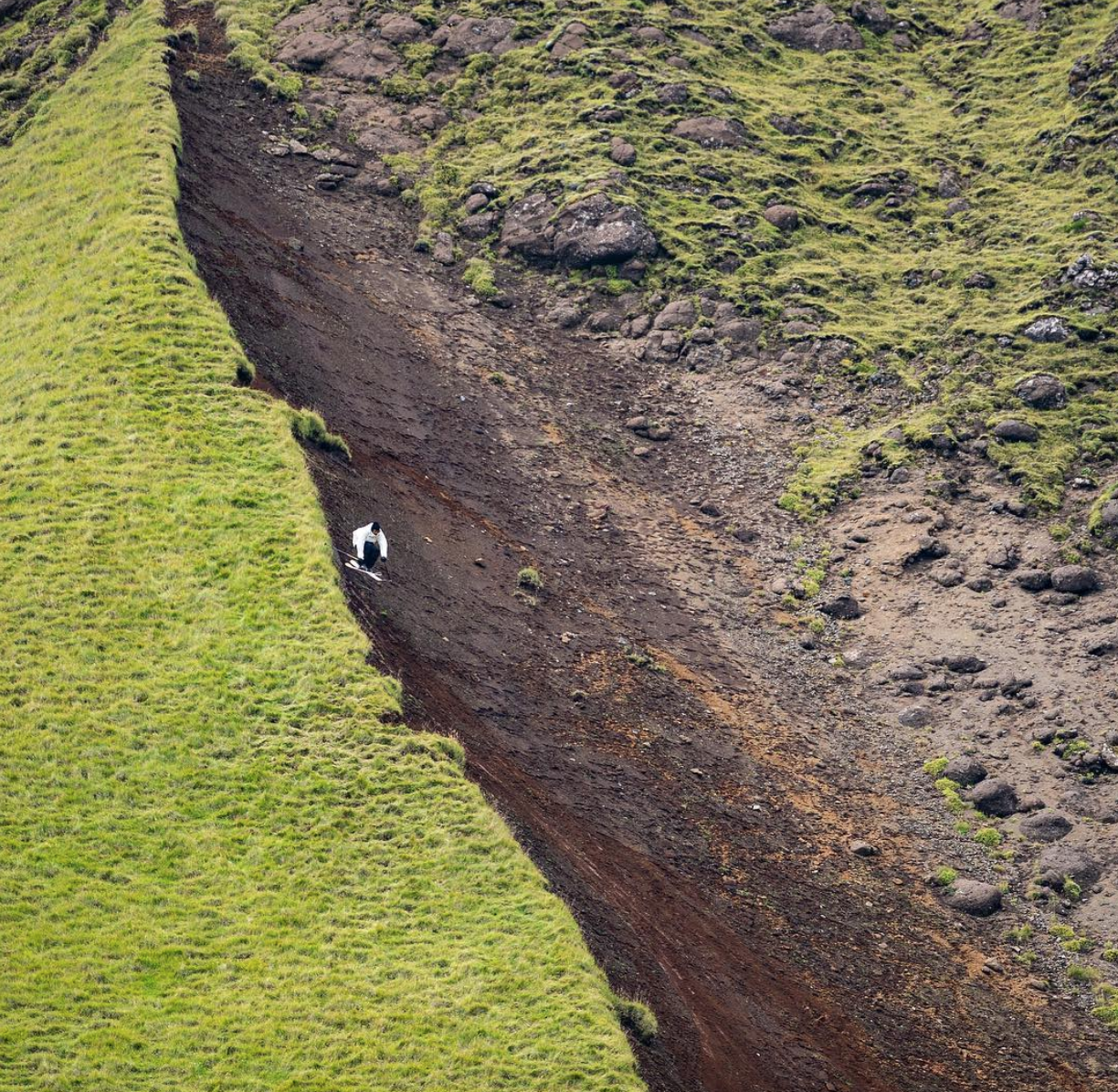 The Only Way is Après
A dose of mountain silliness always goes down well... The Only Way is Après fills your feed with a vital element of a ski trip: titting around in the snow.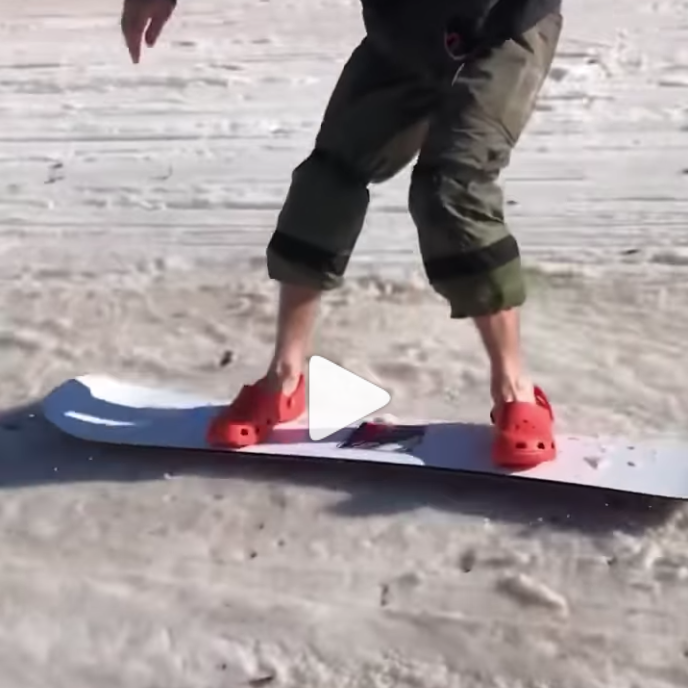 New Schoolers
Always keep one eye on New Schoolers - they know what's fresh and who's coming up in the ski world. Follow their feed for insane tricks, peppered with painful-looking fails that make ones butt cheeks clench!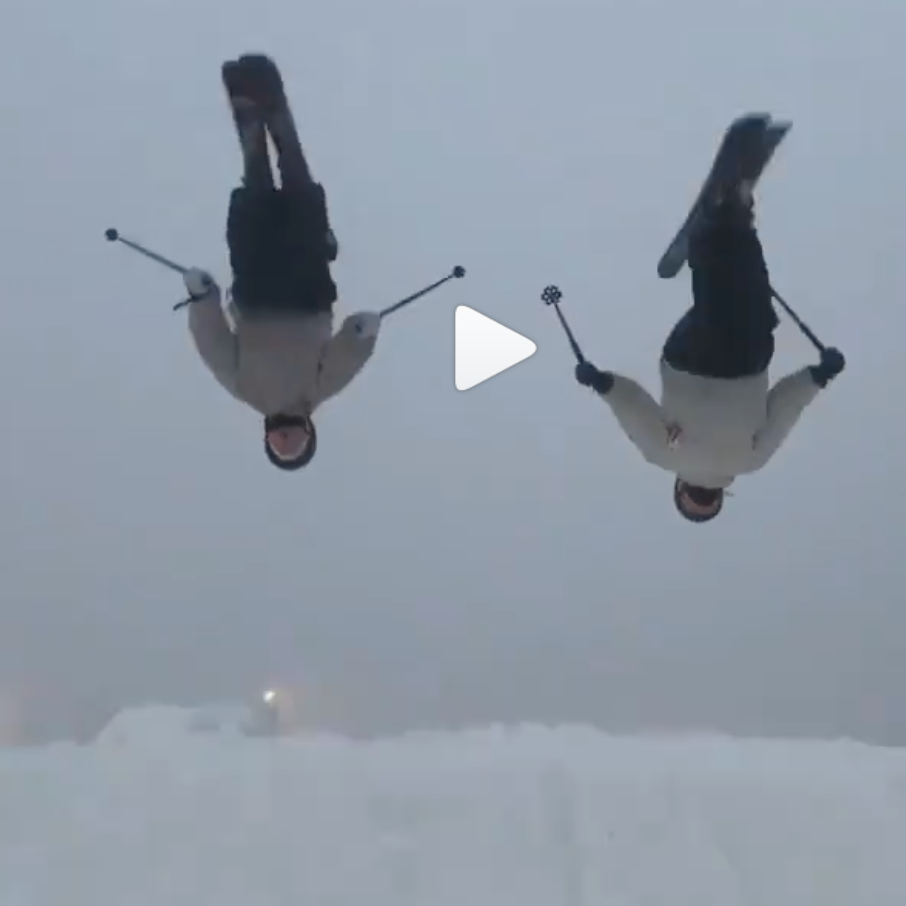 Old Schoolers
Unsurprisingly, Old Schoolers could be considered the antidote to New Schoolers. Amazing archive images provide a look back in time to ski-slopes past. As expected, the techniques and fashions are highly entertaining.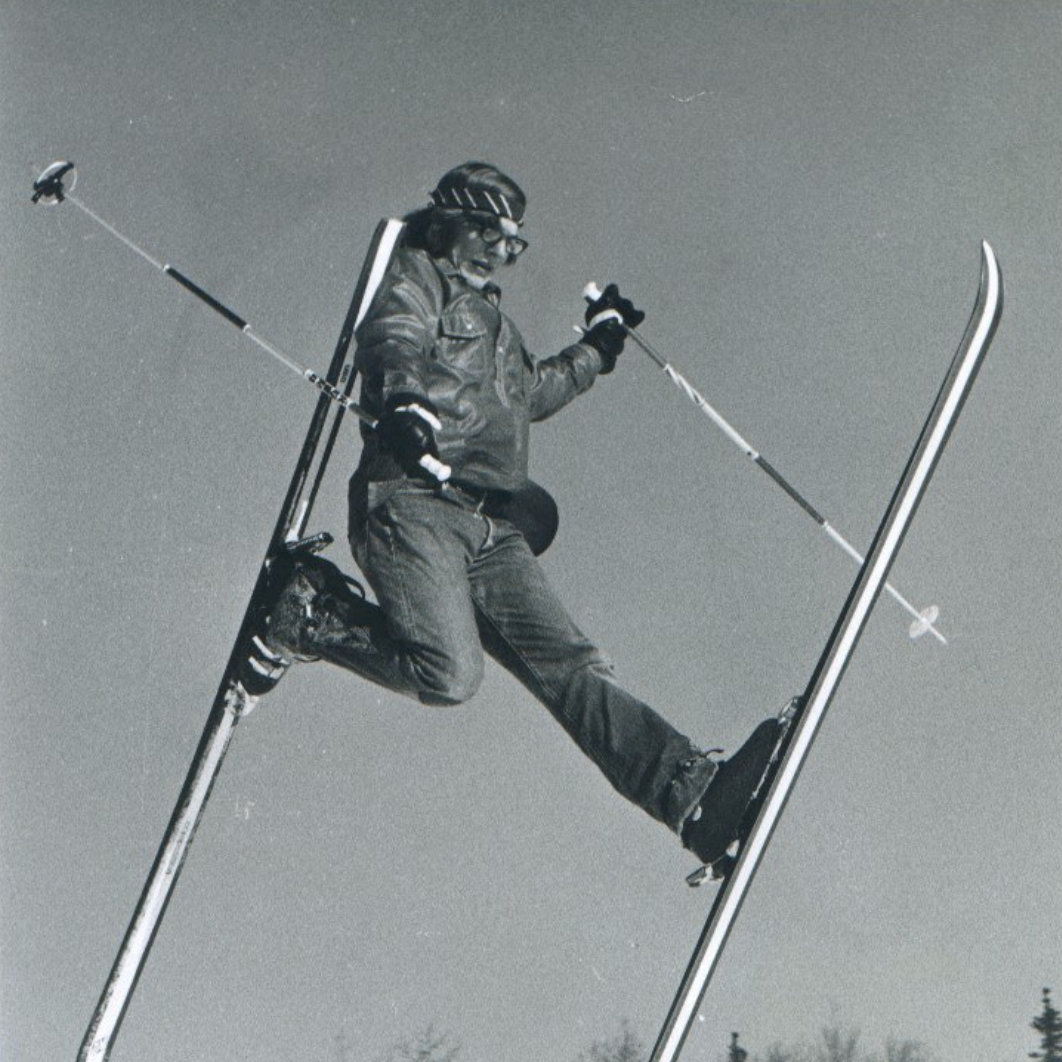 Xavier de le Rue
Xavier is a pro snowboarder in his own right, but since starting a family, his content has diversified - but is full of joy and is no less extreme! Follow for serious #squadgoals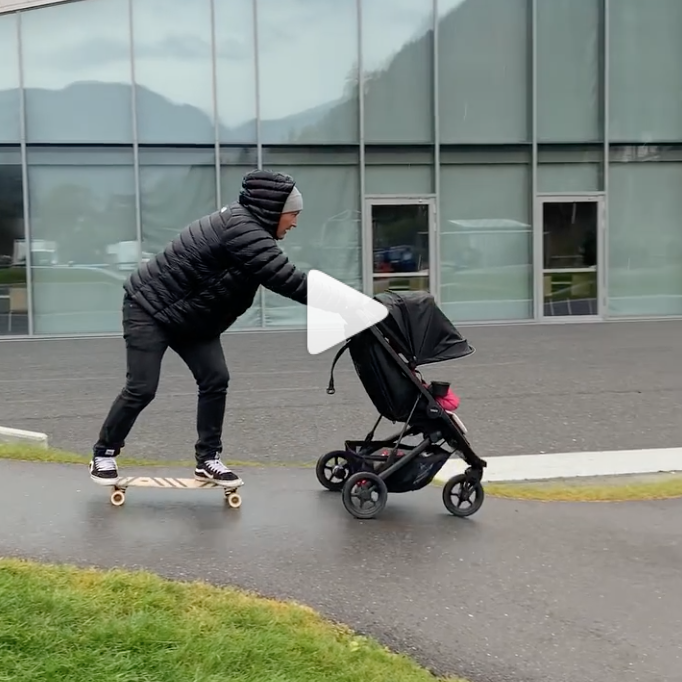 Katie Ormerod
Olympian Katie is absolutely dripping in medals, did you know she's an ELEVEN-times World Cup Medallist??! On her IG feed, he feet (board) are barely ever touch the ground... Her skills are so insane we can forgive the occasional influencer-style posing.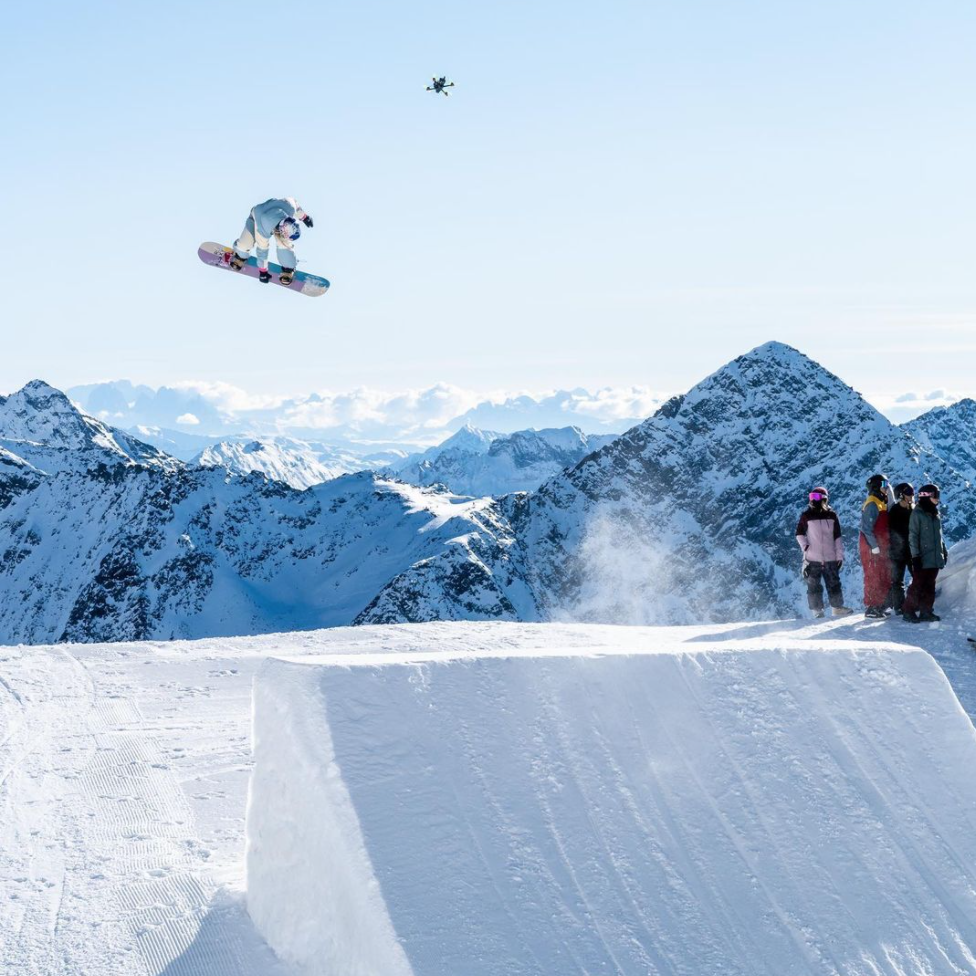 Lego Skier Bro
We've loved Lego Skier Bro since day 1. How does such a small plastic guy understand us on such a deep level? How does he perfecty articulate the trials and tribulations of mountain life, and outline the highs and lows we all feel? What a bro.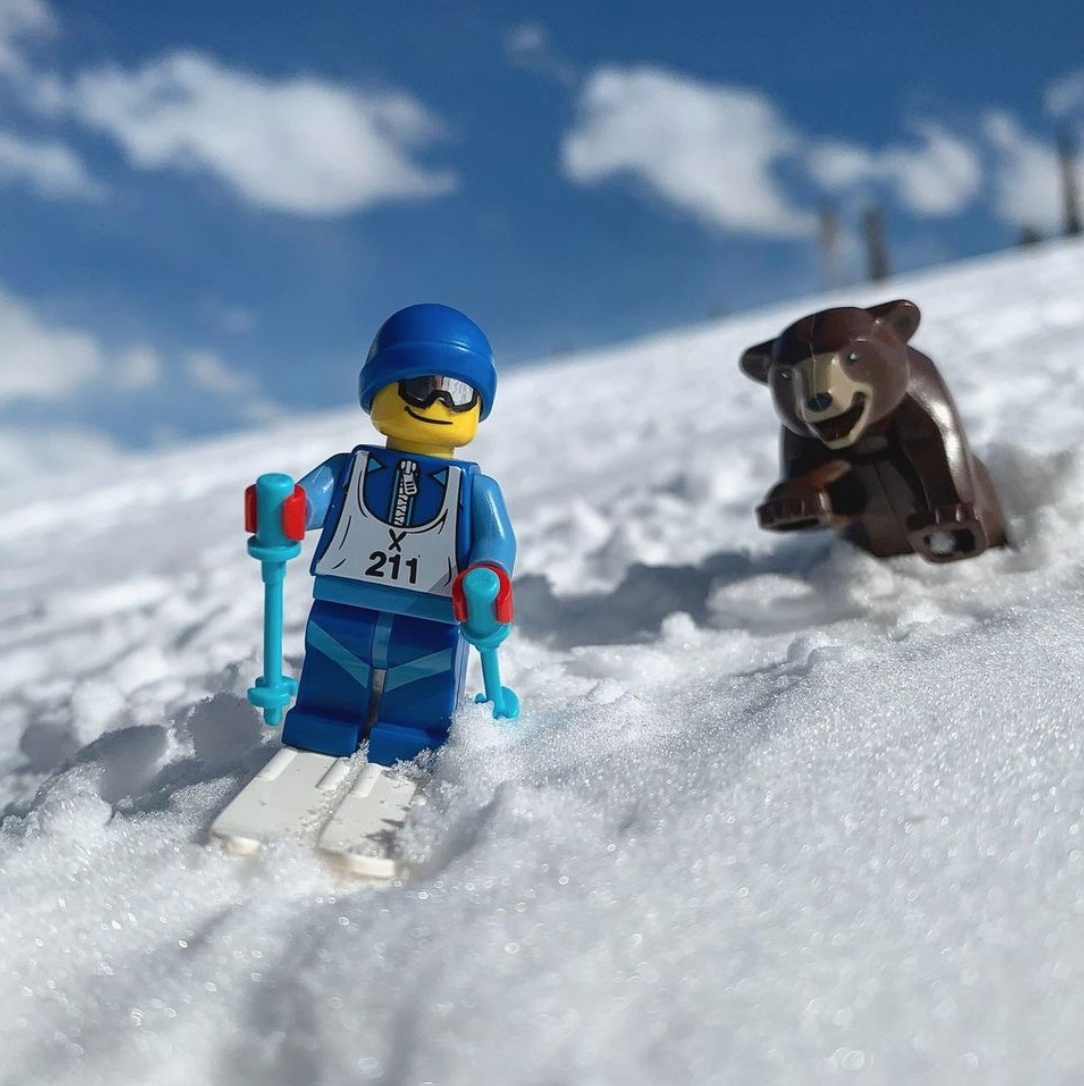 Jerry of The Day
You can't fill your entire News Feed with amazing skiers and snowboarders, it'll do terrible things for your self esteem. Be sure to follow Jerry of The Day, to remind yourself that there's Jerrys out there kooking it every day. Follow for fails... many, many fails.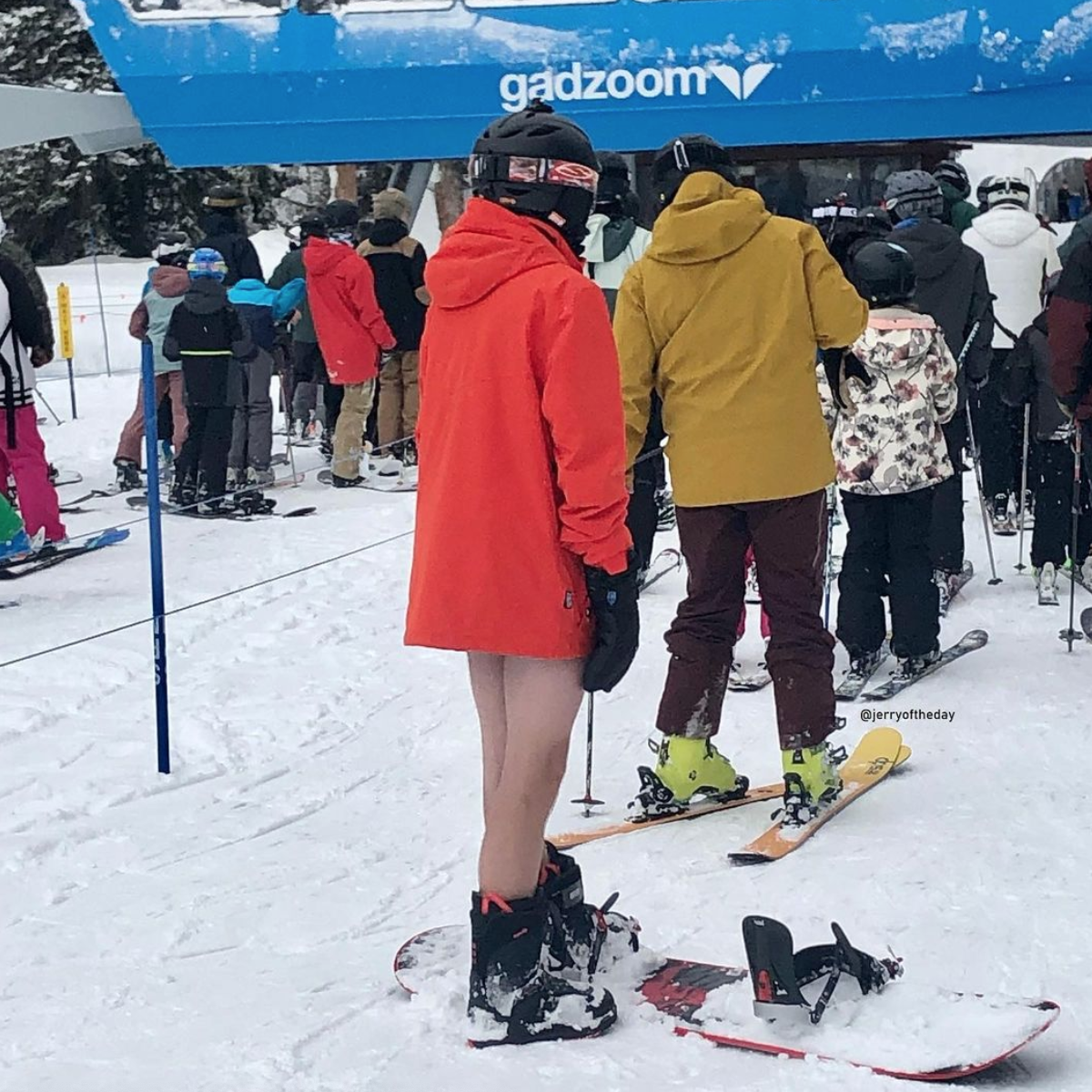 Curls in The Wild
Emilé is always in the backcountry - on foot, on a snowboard, or on a horse. We're jealous. There's yoga and wildlife also mixed into her feed. It makes us want to go outside, pronto.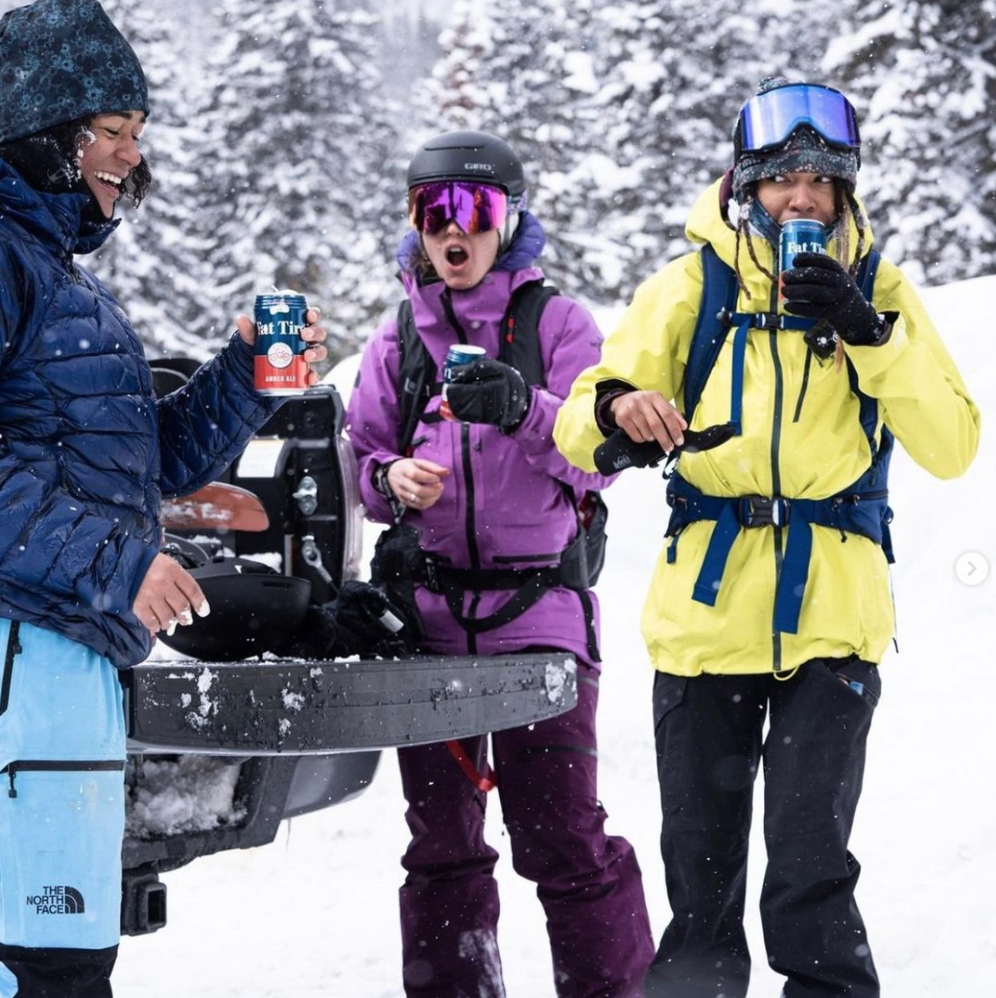 Jess Clark
Another person who appears to be LIVING THE DREAM on Instagram. Constantly out shredding, in all the latest and sickest gear, oh and with a really cute dog too. Might unfollow actually #jealous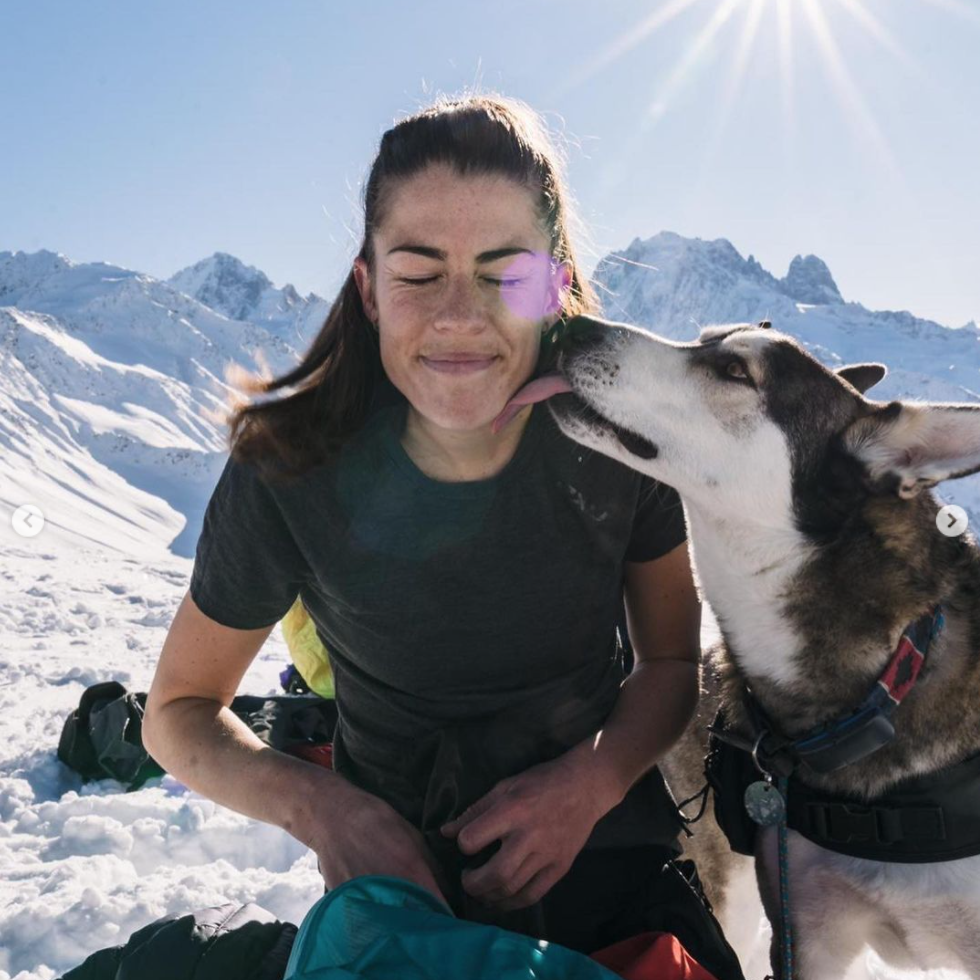 RP Roberts
RP is an artist with a signature style that's often imitated, never bettered. His dreamy mountainscapes mean he now collaborates with Jones Snowboards on their artwork.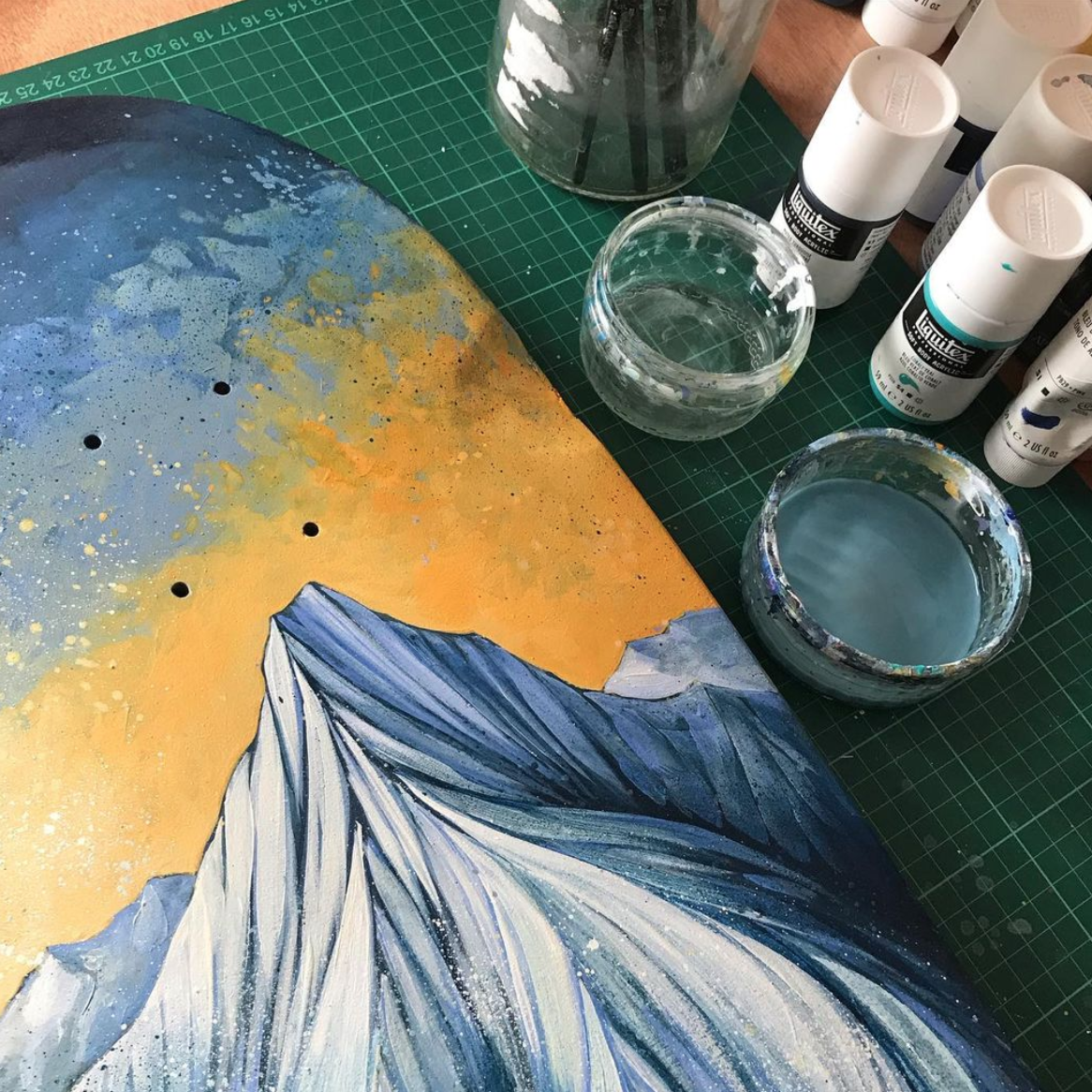 Killian Jornet
Killian shuns the ski lifts and prefers to RUN up mountains. One of the world's greatest trail runners - and steep terrain specialist - his feed covers his increible feats and shows off his beautiful surroundings.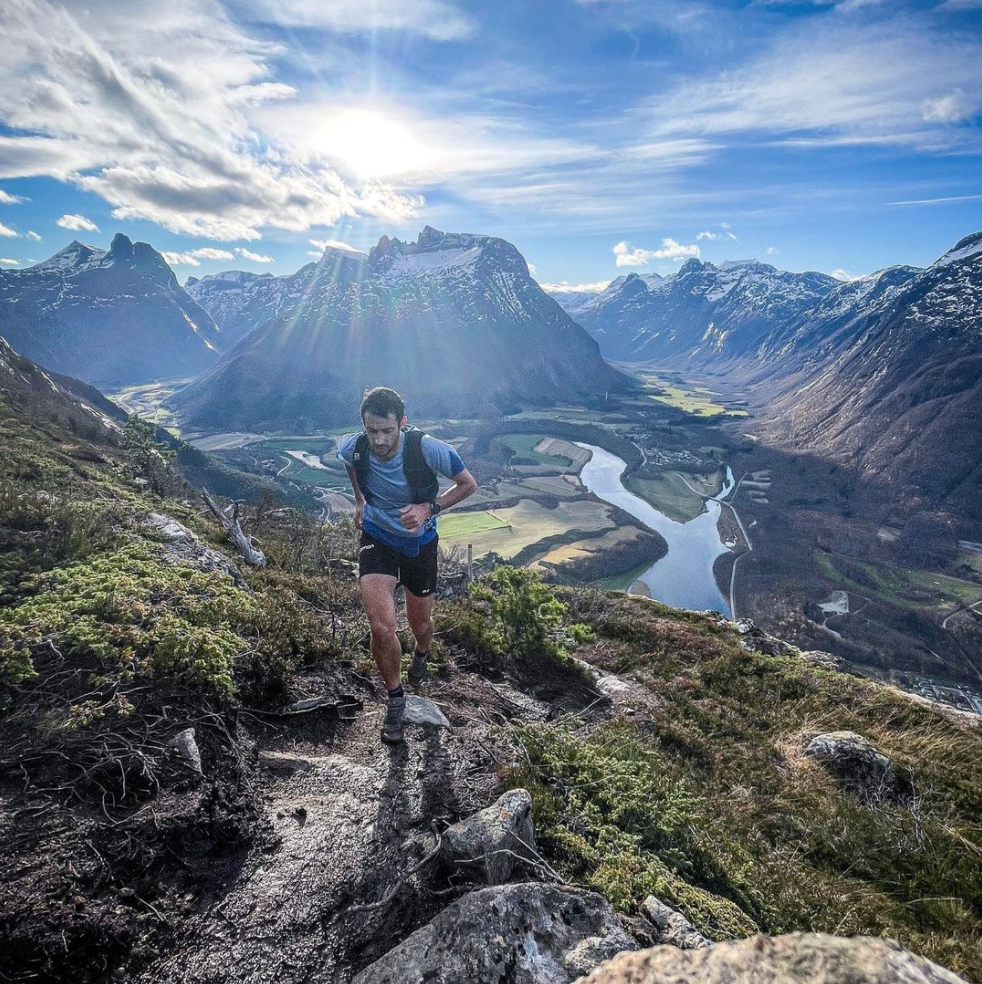 ~
Ok we know, there are more than 10 accounts here, but we couldn't narrow it down! Plus '13 best accounts' isn't as catchy and is unlucky for some…
Either way, and if you are/aren't waiting for the start of your instructor course, we hope you enjoy an indulgent little scroll through IG. Remember: people only show their best lives on Insta, so don't feel the pressure to compare yourself. And secondly, importantly, DON'T TRY THIS AT HOME!!