If you're about to fly to a resort to work for your first season, here are a few tips to help ensure a successful and fulfilling experience.
1. Prioritise pre-season fitness
Undertaking a ski instructor course can be a physically demanding job, so getting in shape is crucial before you get active for the entire season. Your workout routine should focus on developing the strength and endurance of your core, legs, and glutes since these are the main muscle groups used in skiing.

Deep lunges can strengthen the legs for better navigation, while low planks can keep your core engaged and help you maintain balance and stability. Pair these exercises with cardio for cardiovascular and muscular endurance.
2. Pack smart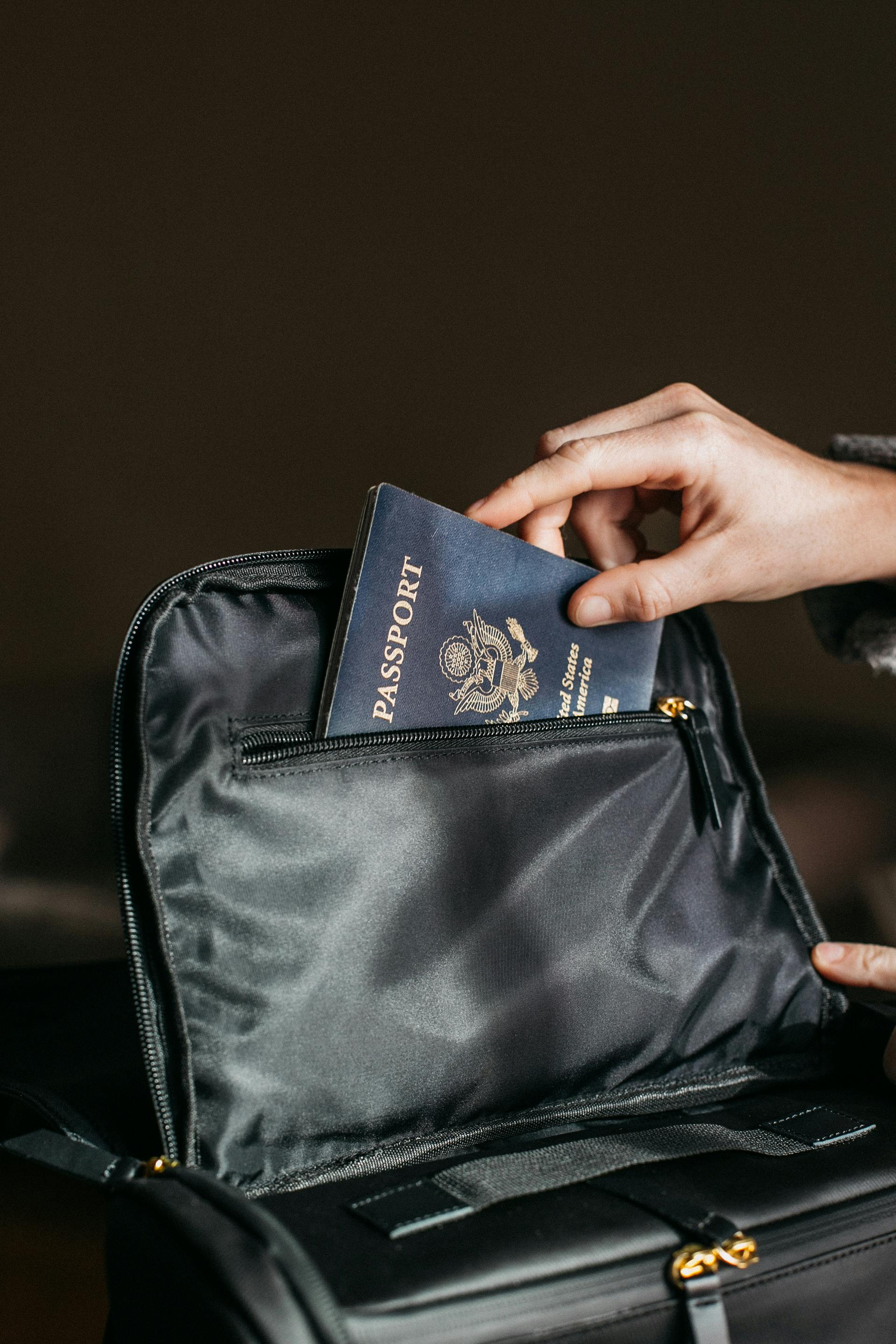 Since you're flying away from home, your luggage must include everything you'll need for the entire ski season. A previous packing checklist reminds you to bring essential documents like your passport, visa, and travel insurance, as well as additional items like snacks and a water bottle to stay comfortable en route to the resort.

Of course, you can't leave without the must-have ski gear for optimal safety and performance on the slopes. Check out some of our favourite brands here.
3. Manage your finances
Doing a ski instructor course is an investment that will pay off once you begin working. But it will help to identify your financial priorities. Budget for the duration of the course and focus on living expenses first before recreational activities. A winning strategy if you can dig deep and find the discipline!

Writing down your expenses in a planner or monitoring them using a budgeting app ensures you sustain a decent lifestyle up in the mountains. To help you avoid having to cut the experience short and fly back home mid-season due to a lack of finances.
At Snowkool we are keen to support graduates finding employment once qualified ... so hold us to account on that.
4. Plan ahead to maximise your time off
You should still reward yourself and go out after working hard on your ski lessons. Aside from the occasional visits to the resort's on-site bar or restaurant, consider booking a short trip post qualification celebrations before taking up your next post as a ski or snowboard instructor.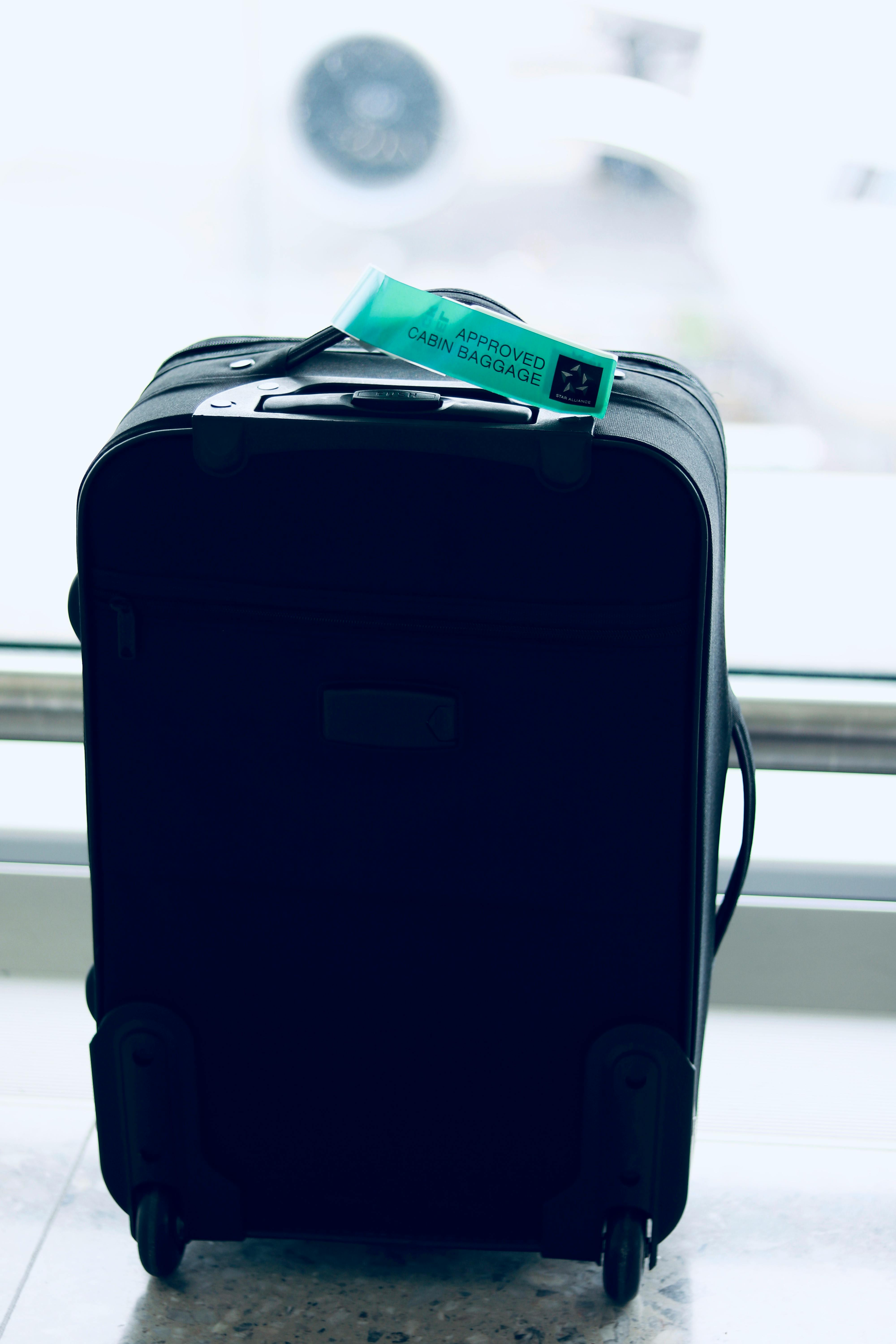 5. Connect with others
As you spend the rest of the season with fellow ski instructor students, ski instructors, repsand resort workers, make it a point to reach out and connect with them! Research shows that skiing already has mental health benefits in terms of physical exercise and outdoor exposure, which both help lower stress levels and address mental health conditions like depression and seasonal affective disorder.

However, these benefits are further magnified when you add the sense of purpose and belonging you get from being part of a network or community in the ski industry. So, aside from engaging in daily conversations with your fellow students and teachers, make an effort to attend team dinners and hangouts.

Here at SnowSkool, you can find the learning style and pace that works for you and unlocks your full potential. Explore our website to learn more about our offerings and qualifications for aspiring ski instructors.
We currently have a great deal on for our Big White course – 13 weeks for the price of 11.
Give us a shout. We are here to help.