Combining travel, skiing and teaching before Uni
Annie Thallon did SnowSkool's Banff course aged 18. "I finished school and didn't 100% know what I wanted to do. Rather than jumping straight into university, I decided to combine everything that I love doing (skiing, teaching, and travelling) which is when I came across SnowSkool."
One of the highest-achieving SnowSkoolers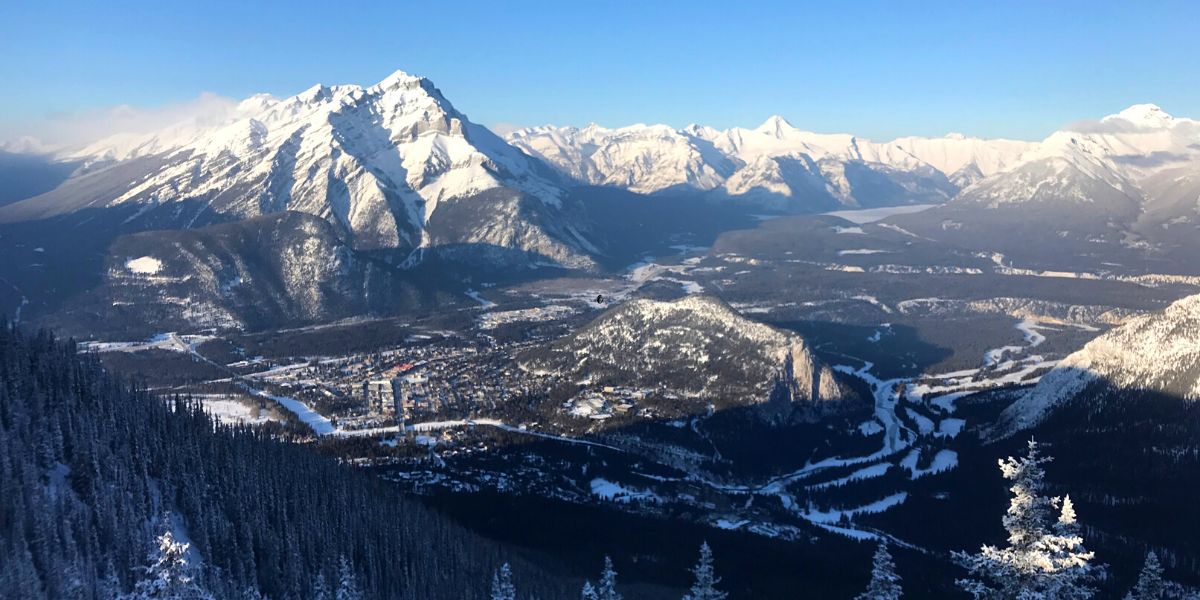 Not only was Annie a talented athlete, but her dedication to the training and warm-natured teaching technique meant that she finished the course with an absolute haul of qualifications:
CSIA Level 1 Ski Instructor
CSIA Level 2 Ski Instructor
CSIA Snowpark Instructor
ACA-CSC Entry Level Race Coach
CASI Level 1 Snowboard Instructor
With qualifications in both ski and snowboard instructing, Annie quickly landed a job in Banff. Since then, she has been chasing winter doing back-to-back seasons. Annie takes advantage of both the northern and southern hemisphere winters, switching between resorts Canada and her native Australia. We're pretty proud to report that Annie is also now a CSIA Level 4 Ski Instructor (think, elite-best-in-the-world level – qualified to teach Pros and other instructors!) and a CASI Level 2 Snowboard Instructor… you're just getting greedy now Annie!
Annie's advice for ski instructors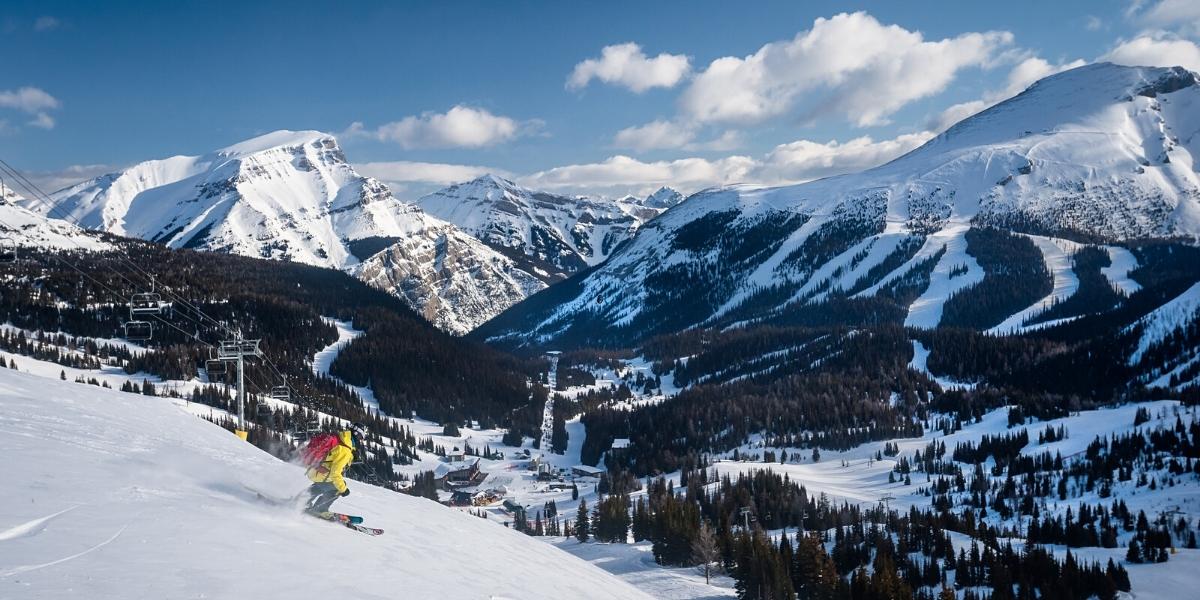 "Gaining a position in a ski school can be difficult as there are many people trying to get jobs. However, having the experience and knowledge of SnowSkool to lean on helped me out; you have already seen how lessons are structured and how a good Ski School operates. My best advice would be to speak to everyone and gain as many contacts as you can, you never know when you'll need people to recommend you or put in a good word."
Annie shared her thoughts on the instructor course where it all started: "One of the highlights, possibly the most obvious, of a SnowSkool course is the people that you are surrounded by. Everyone is there for the same thing, to improve their skiing, to gain an understanding of the professional side of skiing and to have an absolute blast in one of the most amazing places on planet earth. Despite age or nationality, you become one huge family because of this.
The second thing, would be the level of trainers that you get to ski with five days of the week. Because of the high standard, future employers look at this and have no question as to where your standard may be.
The last thing would be the connections you make over the course. To this day, I am still in contact with many of my original trainers and see them at least once a season. It's also awesome for them as they get to see you improve and follow your journey – they're always stoked about that."
Training as a ski instructor in Banff
SnowSkool Banff is a really fun and flexible course – the average age of participants is around school and uni leavers, so Annie lived, trained and got stuck into activities like ice-hockey, snow-shoeing and a lot of epic nights out with lots of like-mined people. Not everyone on the course had long-term instructing ambitions like Annie, but everyone was up for a good time and the work-hard, play-hard vibe of SnowSkool Banff.
~
Find out more about our ski instructor course in Banff, Canada
Find out more about our snowboard instructor course in Banff, Canada
And ask us any burning questions you may have via the instant messenger, through email, or give us a call!