Do you ever feel stuck in a rut, completely distracted by the views outside your window? Well, you're not alone! The average Brit spends 90% of their time inside, all while the great outdoors beckons. The best jobs that are outdoors offer respite from this disaffected feeling with changes in temperature, scenery and, yes, even adrenaline. Whether you're a wildlife aficionado, thrill seeker, or simply want to get down and dirty with the natural world, there's a job out there that could set you on the path to a healthier and happier life. If working outside sounds like the dream, you'll want to consider our list of the 11 best outdoor jobs.
1. Ski resort jobs
There are so many reasons why working at ski resorts can make the experience of a lifetime from unrivalled 360° views, the opportunity to become the leader you always dreamt of being, and, the icing on the cake, unlimited skiing!
Ski Instructor
As a ski instructor, you can work wherever your skis will take you, right across the northern and southern hemispheres – good news globe trotters! If you're taken with the beauty of the sport and enjoy supporting and nurturing others, you'll love life as an instructor.
What do you do as a ski instructor?
First things first, you'll have to obtain the right ski instructor qualifications for the job which involves perfecting your technical skills on the slopes and learning how to plan and deliver lessons. Then you're set to teach.
Salary
You can expect to earn a ski instructor salary of between £12 and £62 per hour depending on which resort you pick and which qualifications you bag. Either way, there's lots of room to develop your skills on the job, working outdoors as you progress your ability.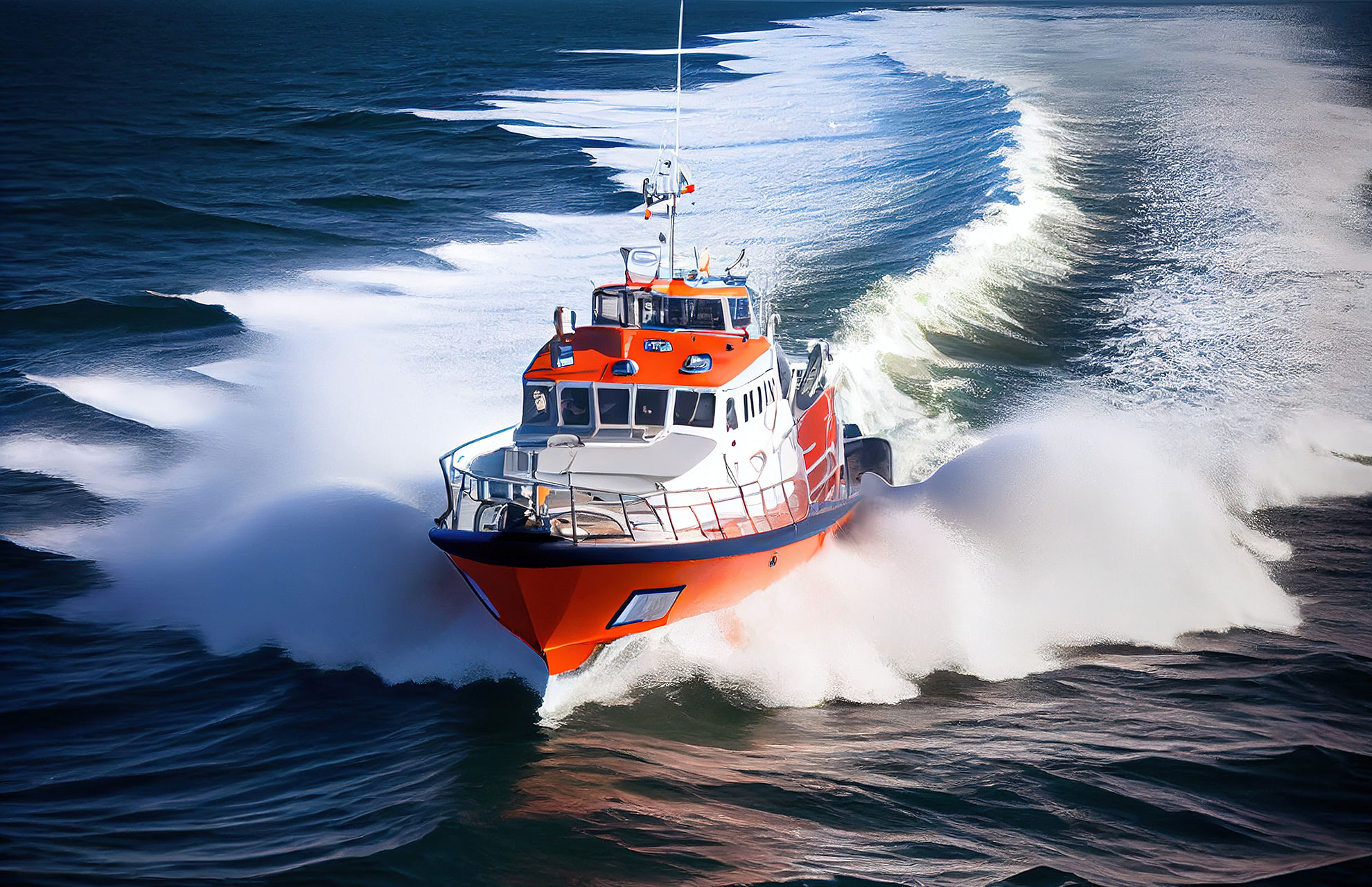 2. Search and Rescue Services
These jobs aren't for the faint of heart, but they might just be some of the most rewarding. After you grind your way through the training, you'll be equipped with the knowledge and resources to save lives on the fells, lakes and seas.
RNLI Lifeguard
Becoming an RNLI Lifeguard makes a brilliant seasonal or gap year job for those seeking powerful personal and professional development. RNLI Lifeguards are on the front of lifesaving, administering first aid and protecting the public from harm.
Salary
The salary as an RNLI Lifeguard can vary along with the job title and experience, but generally, it will range from £11 to £15 per hour.
Mountain Rescue
This job is also on the more physical side of things, with day-to-day duties revolving around emergency callouts and responding to crises. The route into this role could begin with a college course, volunteering or applying directly. Experience hill walking and map reading will help you out here.
Salary
According to the National Office for Statistics the average salary for a search and rescue worker was £30K per annum.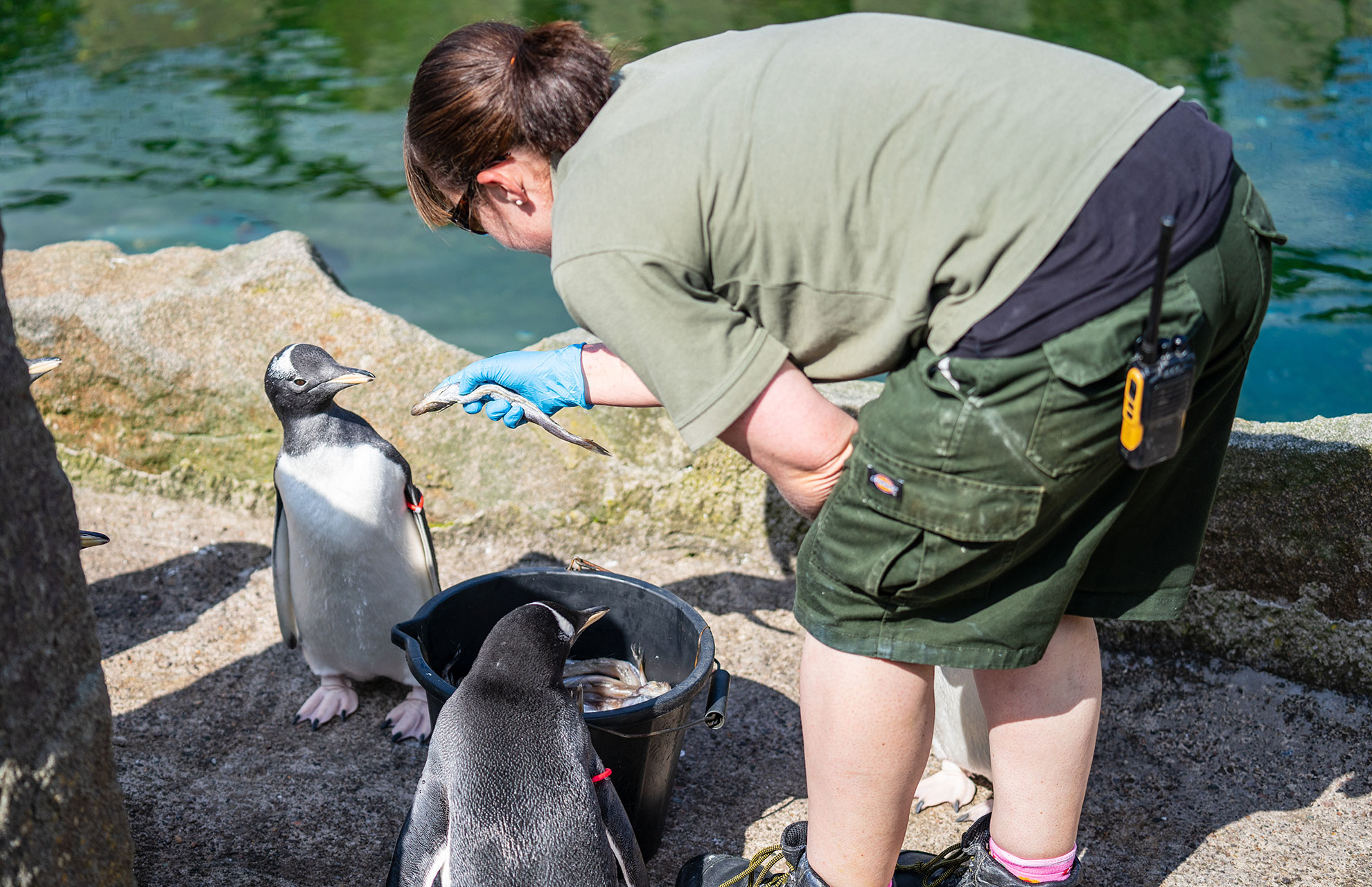 3. Animal Care
Animal care and husbandry are professions that lend to working outdoors like a duck to water (pun intended). These roles have the perk of seeing animals rehabilitated and healthy after periods of mistreatment – so one of the most rewarding jobs that are outdoors.
Zookeeper
As a zookeeper, you can fuel your passion for wildlife while engaging with the public as you educate them about the zoo's inhabitants. Typically, you will specialise in one species or subspecies, acquiring authority and knowledge on the subject.
Salary
A zookeeper's salary can vary widely based on experience. Starting salaries are between £12K and £14K with head keepers earning higher salaries of up to £25K or more.
RSPCA jobs
RSPCA Inspectors are charged with the role of investigating public concerns that animals are in wrongful or dangerous situations and dealing with the incident. Animal Care Assistants provide the health care required.
Salary
The average RSPCA salary ranges from £21-£39K per year dependent on the role.
Wildlife Biologist
If you want to get up close and personal but not too hands-on, working as a wildlife researcher could be the best outdoors job for you. Wildlife researchers and biologists study animal and plant life as well as their ecosystems. A BSc degree in a related subject such as zoology, biology or ecology may be required for particular roles.
Salary
The average base salary is £37K per year.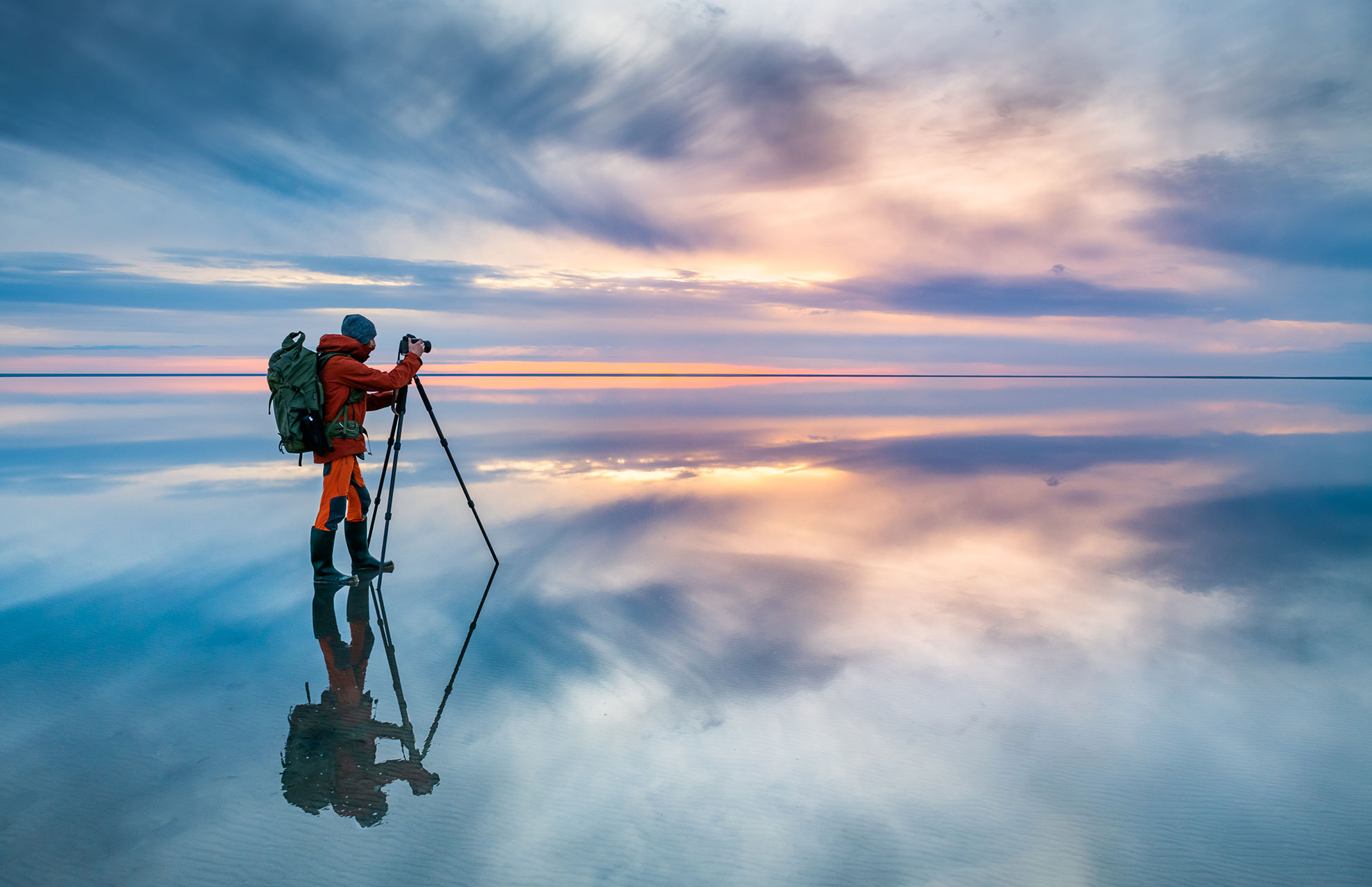 4. Location Scout
This has got to be one of the coolest jobs working outdoors (after ski instructing, of course!). Location scouts use the scripts or concepts for TV series and films to find locations to shoot. They're also the people behind coordinating and managing sets on location, liaising between the locals and introducing the production team to the location.
Salary
£38,000 on average per year.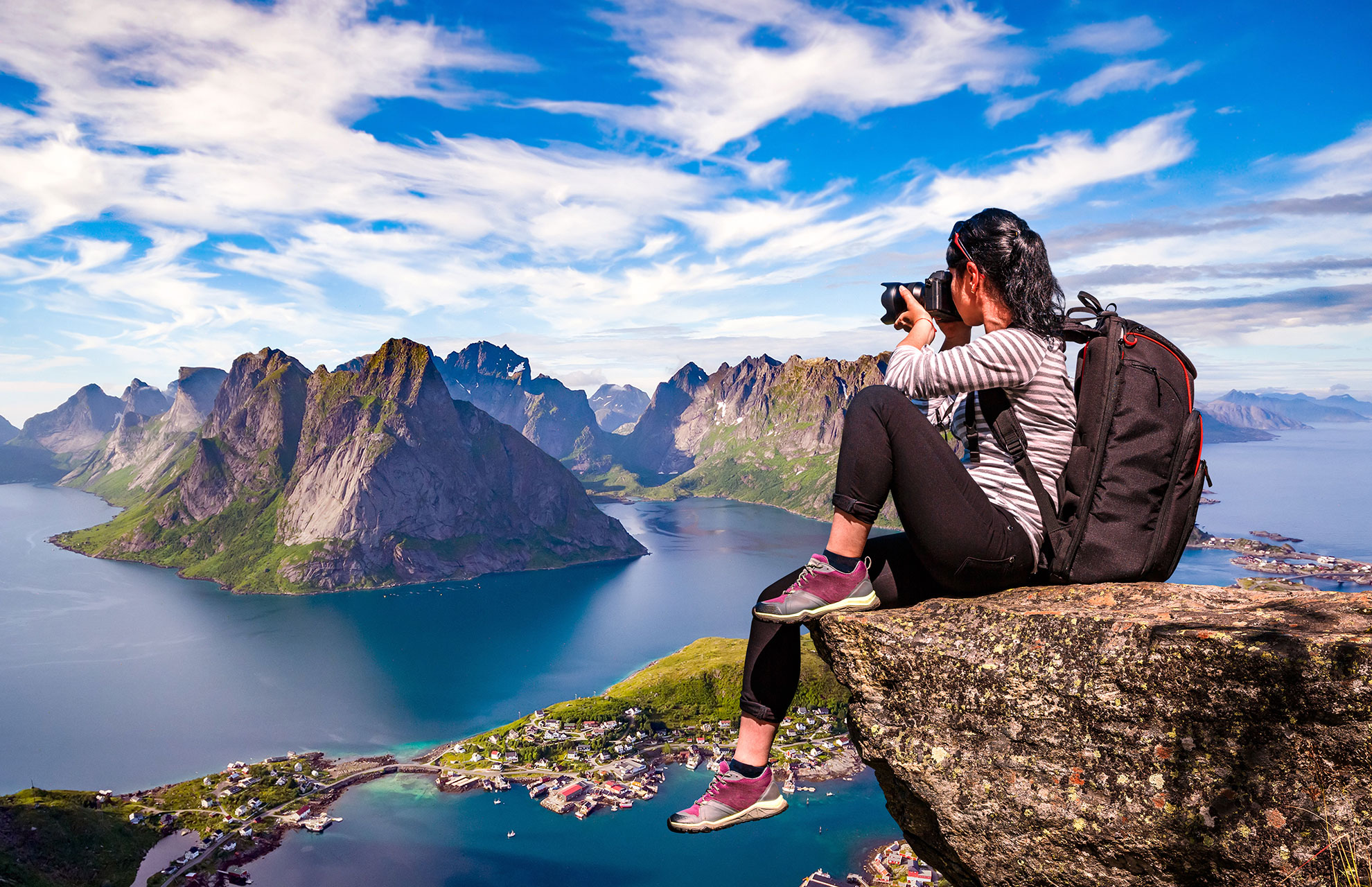 5. Travel Photographer
It's what it says on the tin. Travel photographers, wander the world with their camera at hand to take snaps for various clients, be it a brand, business or publication. As a freelancer, there's a web of opportunities to sink your teeth into, although the competition is tough.
Salary
This profession is usually freelance, so too variable to provide a ballpark figure.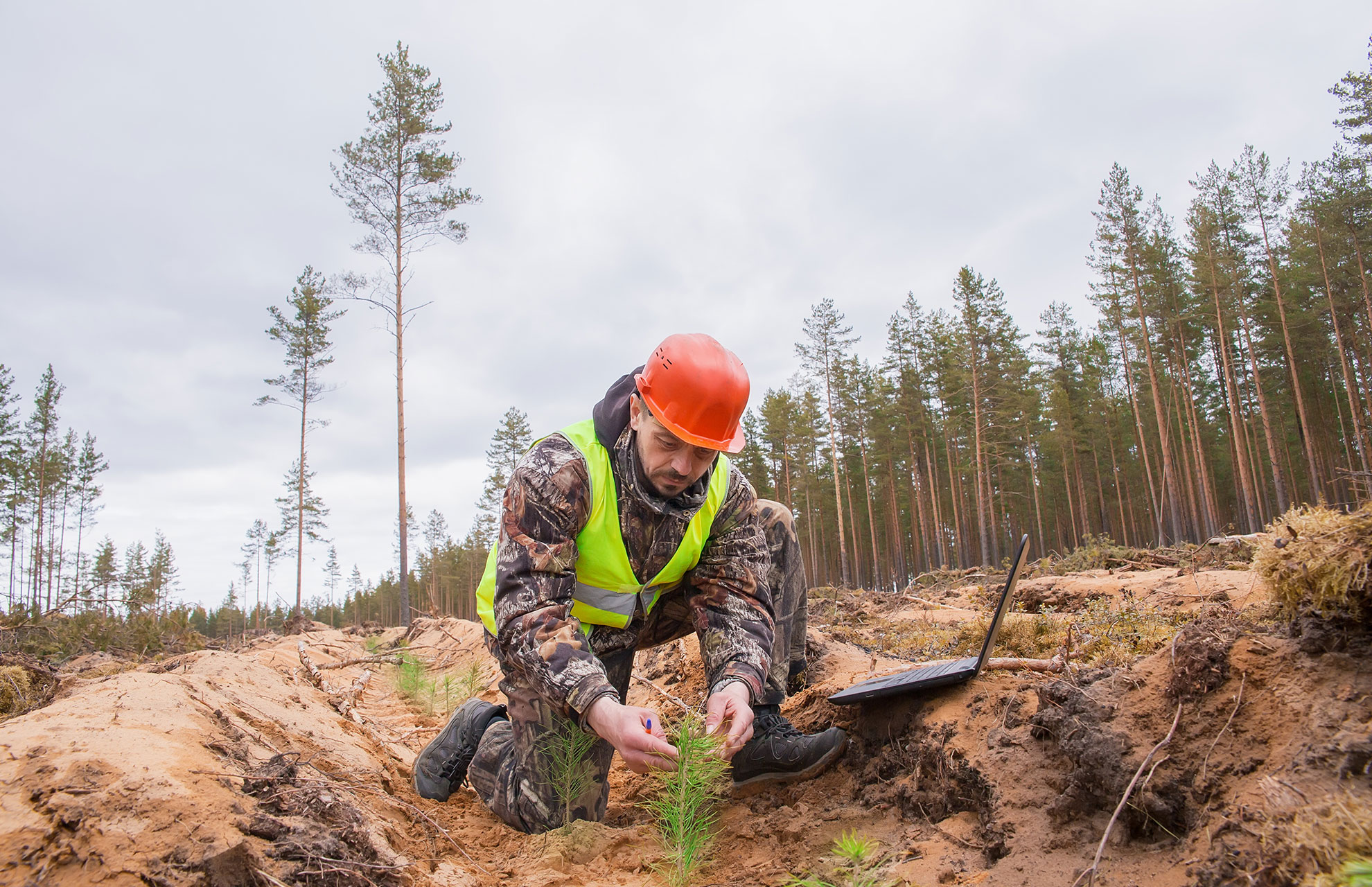 6. Conservationist
Working under the conservationist label could mean a job as a forester, conservation scientist or park warden. While these roles vary in their focus, each work to preserve, maintain and protect forests and our gorgeous national parks.
Salary
Working under a conservation trust will earn you between £24 and £36K.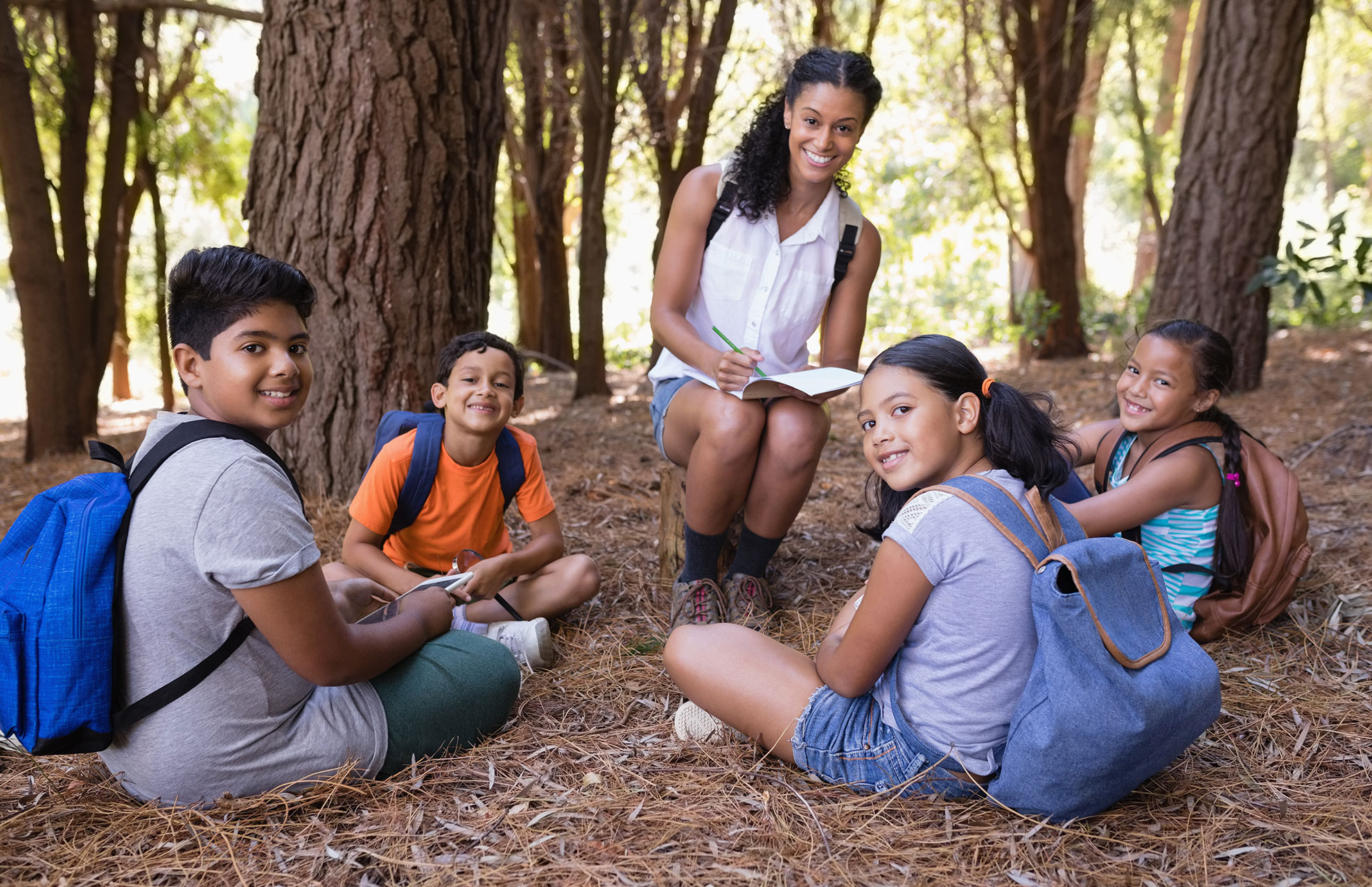 7. Adventure camp jobs
A job at an adventure camp can turn a hobby into a serious career. With some specialist training, you can try the ropes at instructing customers in bouldering, rock climbing and abseiling.
Salary
At an adventure camp, you can earn an average of £24K, and more depending on responsibility.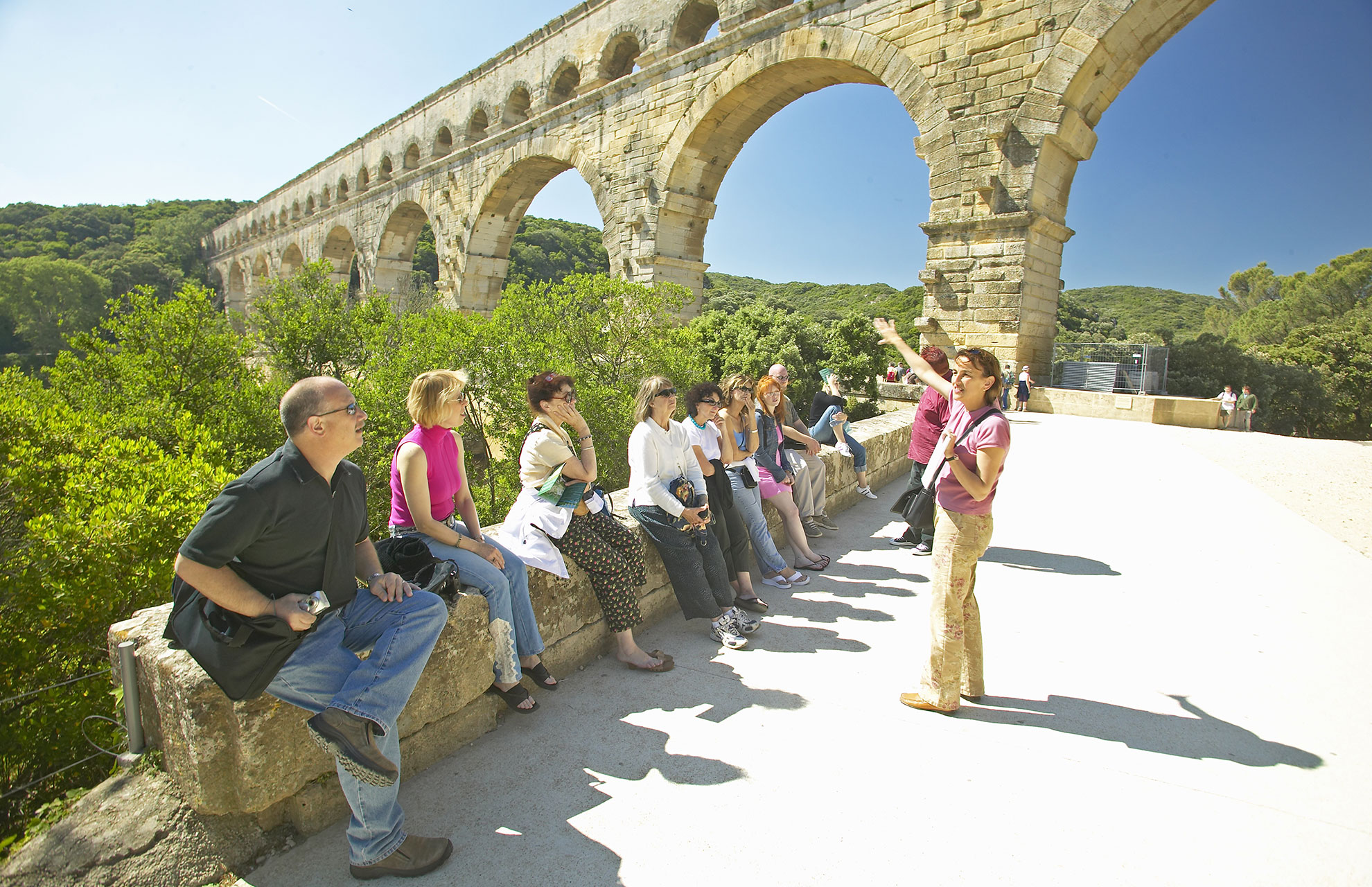 8. Tour guide
It's easy to overlook the hospitality industry in relation to jobs that are worked outdoors, but there are more than meets the eye. Tour guide jobs are some of the most rewarding ways of working outdoors, given the variety of people you will meet from across the world and the knowledge you will absorb and share with them.
Salary
In the UK, the average salary for a tour guide is £24K.
9. Agriculture
Putting your foot into the door of the agricultural industry is a surefire way to clinch a job that is predominantly outdoors. From the likes of agricultural engineering to fruit picking, you can strengthen your body and immune system by breathing in the clean country air.
Salary
£22,415 per year fruiting picking and £25-£45K as an agricultural engineer.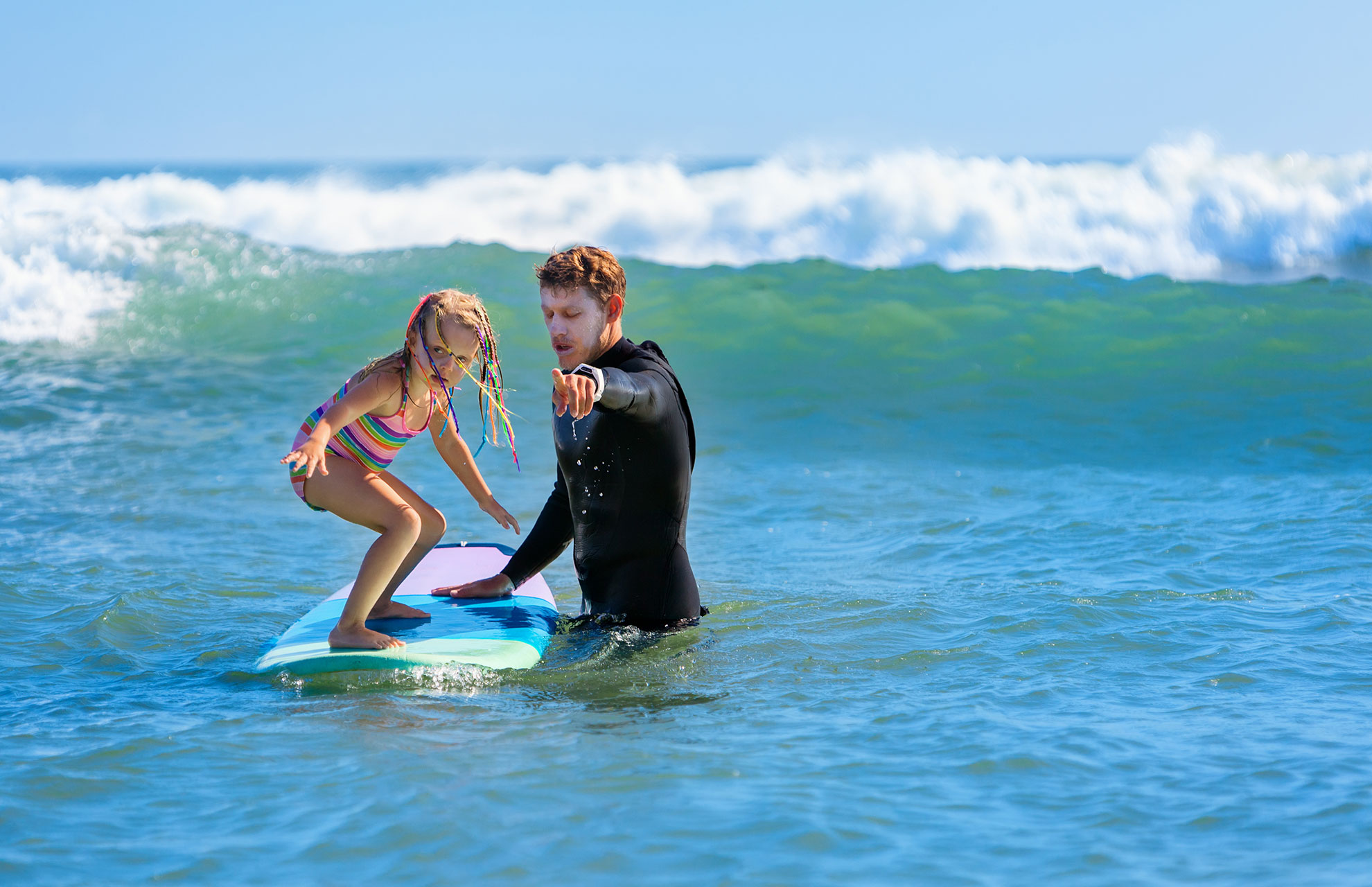 10. Watersports jobs
Watersports jobs are perfect for people who grab life by the horns. No two days are the same and a varied range of watersport disciplines will make you a strong jack of all trades. Whether you specialise in paddle or sail sports, teaching watersports is immensely rewarding as you see your students progress over time, making it one of our favourite jobs that are outdoors.
Salary
Watersports instructors earn salaries within the range of £70 to £250 a week depending on experience, qualifications and location.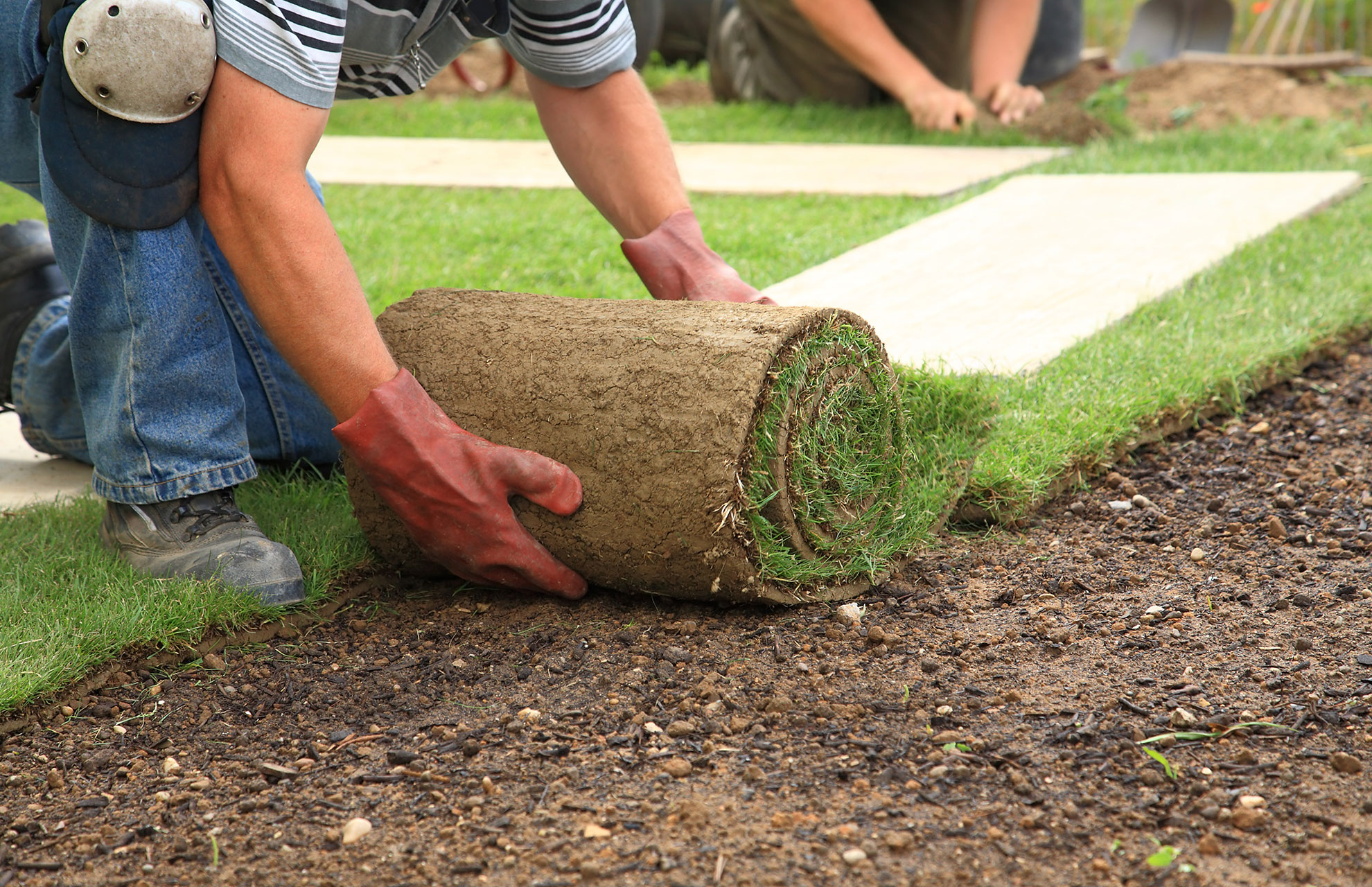 11. Landscaping
Do you have green thumbs? As a landscape gardener or groundskeeper, you can reap the benefit of a vitamin D boost, working amongst trees, flowers and the fresh air.
Salary
The average yearly salary for this profession is £28K. If you work for yourself, however, you may be able to make a little more due to a shortage of gardeners.
Feeling tempted?
There we have it – our 11 top picks for jobs that are worked outdoors. If the chill and thrill of working outdoors on stunning alpine slopes have you hooked, there's more where that came from. Explore our collection of ski instructor and snowboard instructor courses to see whether you're ready to bite the bullet. We know you have it in you!